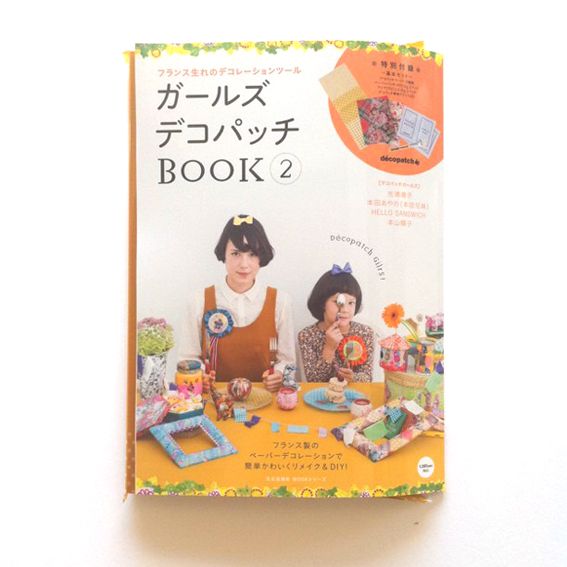 Hello Sandwiches.
Can you believe it's already November?
It's starting to get really cold in Tokyo. I love winter in Tokyo! (
This
is a post from last years winter, and
this is a favourite
too) It seems just a few weeks ago I was getting around in sandals and now I'm searching for my pompom gloves to take bike riding. I always love the things that mark the change of seasons in Japan. At the end of summer when you first notice oden being sold at Lawsons, or when you spot nikuman at the cash register. By the way, do you know that Sunkus is selling a
Hello Kitty-man
! I rarely go to Sunkus but now I think I need a special trip. (Thanks for the tip Mami-chan!)
I was featured in the new
Decopatch mook
. I really really love the styling of this mook. (Thank you Akiyama-san!)
A few months ago Akiyama-san, the editor of this mook, was riding her bike in Sangengaya. I was walking to an editorial meeting but took notice of her because she had the cutest coral dress with cute piping and looked so super sweet riding off on her mamachari. Then, as I was walking on towards my meeting I heard a 'Sumimasen!" and then "Hello Sandwich-san desu ne?"...Akiyama-san had recognised me from my blog and asked me to be part of this book! It was so awesome. I love '偶然' meetings like that!
If you have an interest in trying decopatch, please buy this cute mook!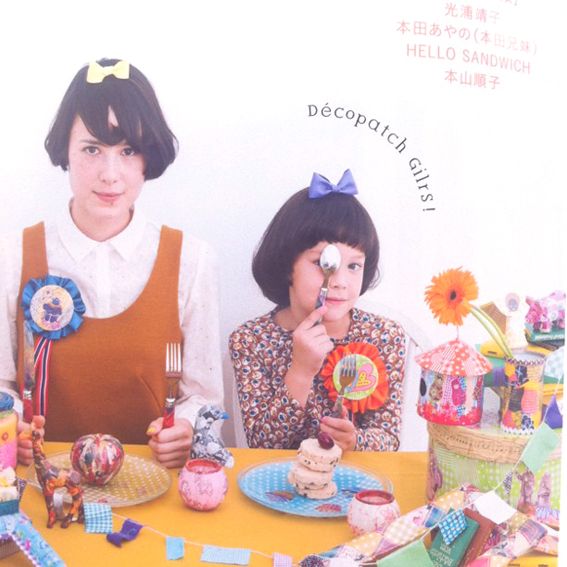 Can you spot Hello Sandwich mentioned on the cover?
I finally ate the last Hello Sandwich original cookie.
I spotted my first book on display in a craft shop the other day. They'd even made a sample from page 47.
Breakfasts in the morning sun with coffee from my landlady and new cute napkins from
Priscilla
!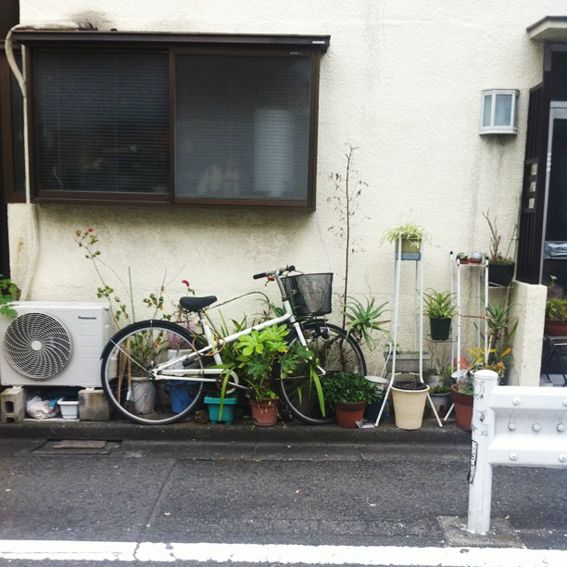 Harajuku bike / garden.
Ginza at night.
Mogu-chans cute Mr Yellow in Nakameguro.
Everyday snack.
Looking over Shibuya on a perfect-weather-day. I could see Fuji-san from the next window that day too!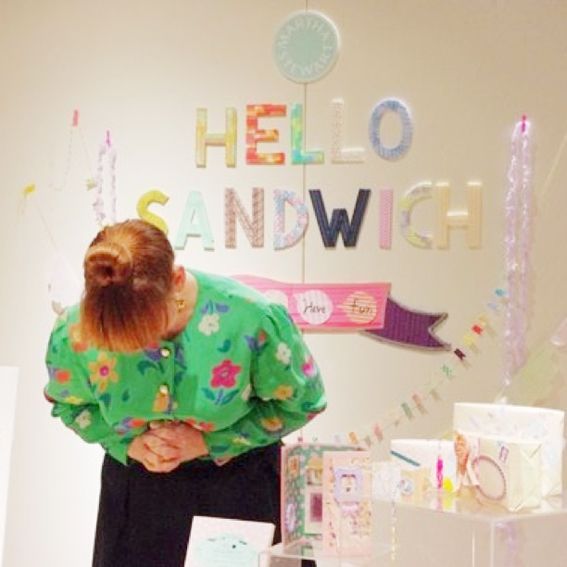 Bowing at the start of my Martha Stewart EntreX workshop.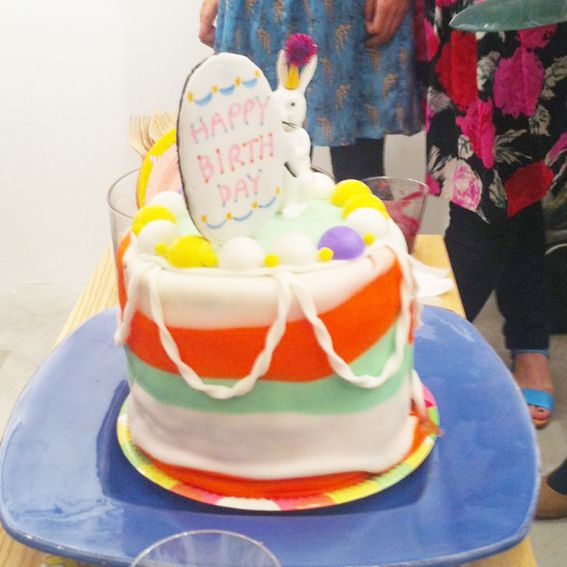 Worlds cutest cake!
Mirrors in Harajuku.
Stay warm Tokyo Sandwiches.
Love Love
Hello Sandwich
xoxo