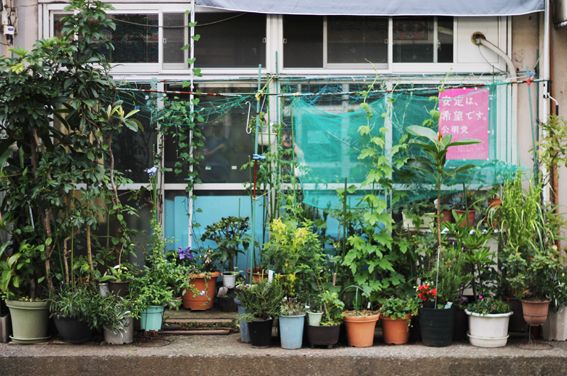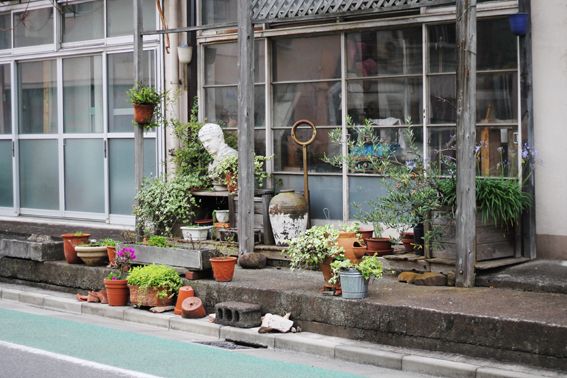 Street beers walking around Ikejiri and Sangengaya with Luke.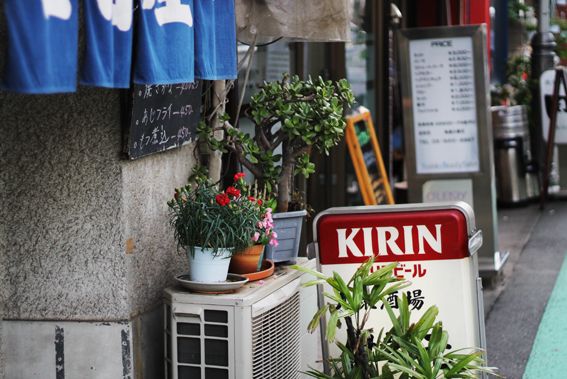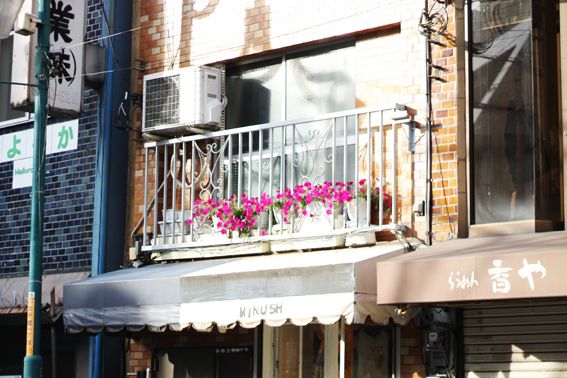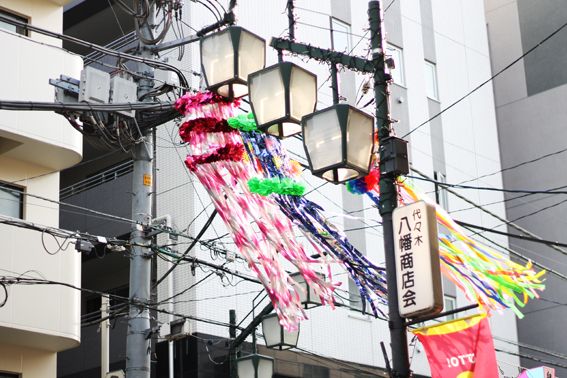 Tanabata decorations
are starting to pop up around town!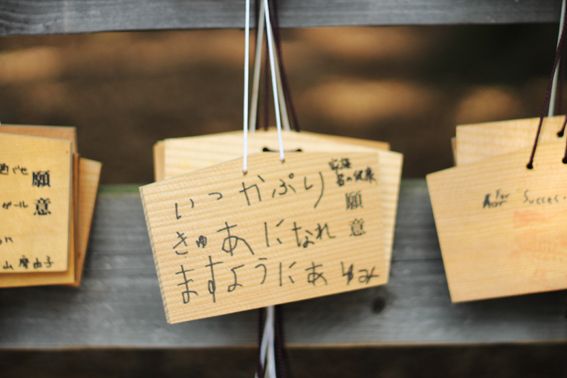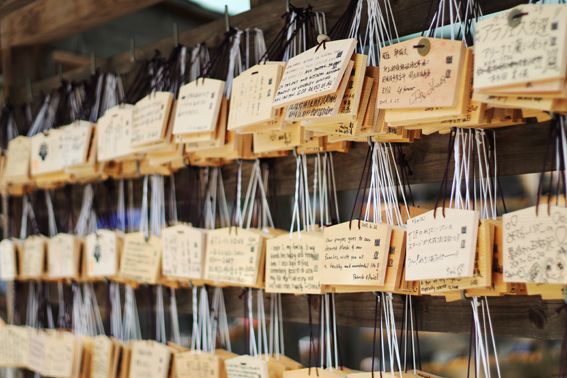 Amazingly, this week was the first time I've ever visited Meiji Jingu!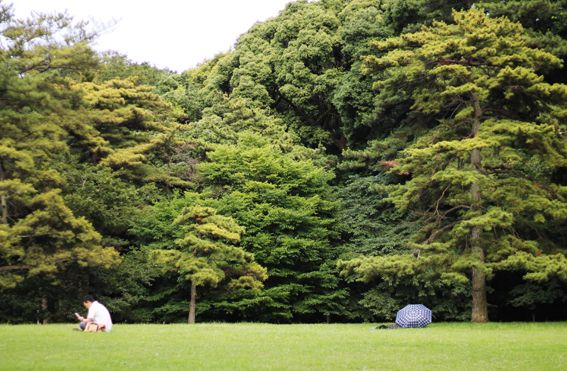 Drawing in the park.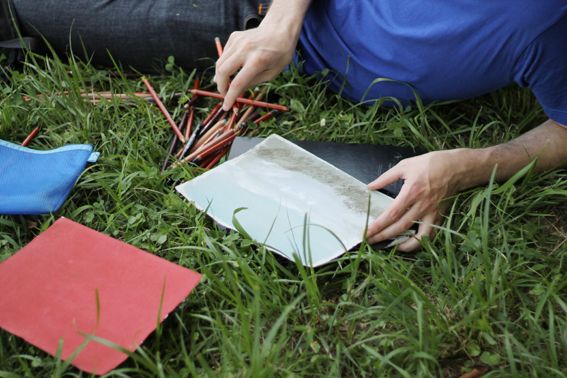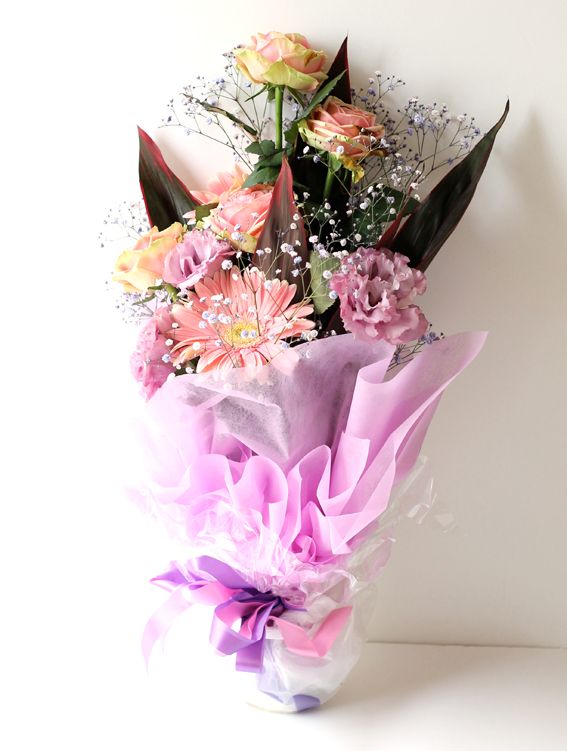 Flowers from Mr Y on my birthday.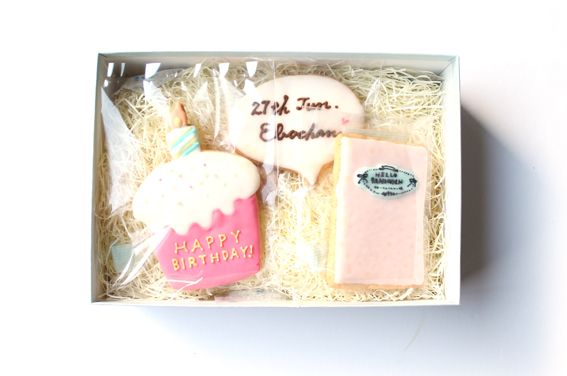 Handmade original cookies from Mami-chan!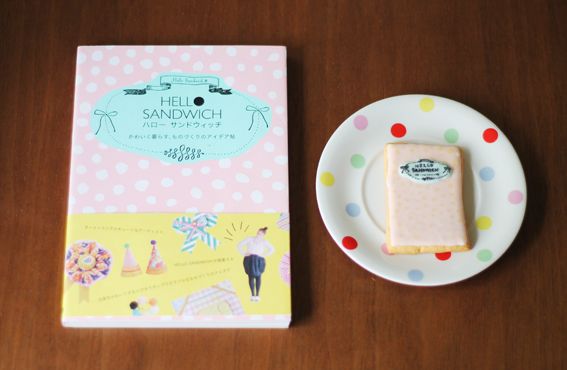 Look, it's my book cookie!
Mami-chan opening early birthday presents in Shibuya.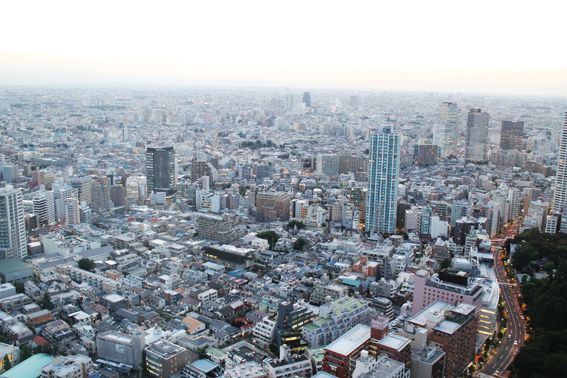 And this incredible view of this incredible city from the Park Hyatt, Shinjuku on my birthday!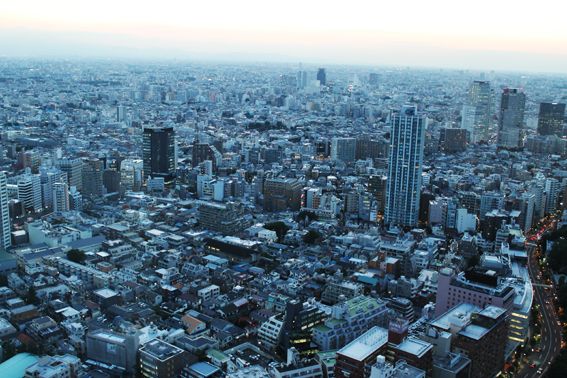 getting darker...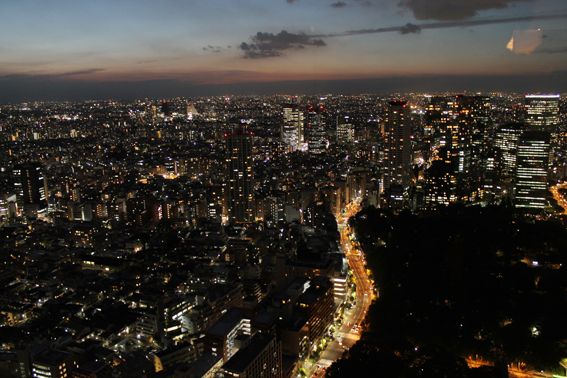 Breathtaking!
Love Love
Hello Sandwich
xoxo