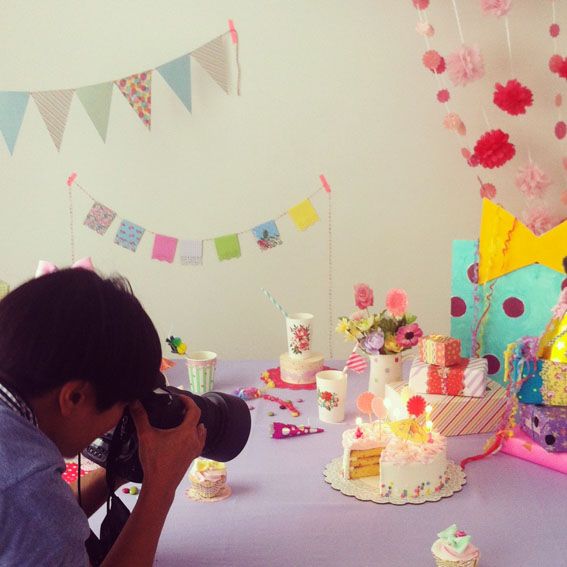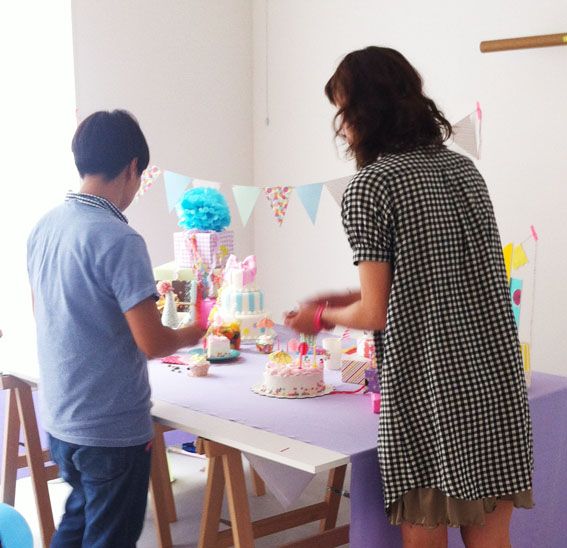 A few behind the scenes shots from my shoot for Martha Stewart Crafts Japan yesterday.
The shoot was loads of fun. Cute Japanese music. Party poppers. Obento lunch. Ginger ale punch. Confetti. Lots of natural light. Cute cakes. Adorable model. And shooting with my absolute favourite photographer Boco-chan!
I'm making a little free
Hello Sandwich x Martha Stewart Crafts Japan
newspaper. I can't wait to show you once I've designed it and got it back from the printers!
Love Love
Hello Sandwich
xoxo