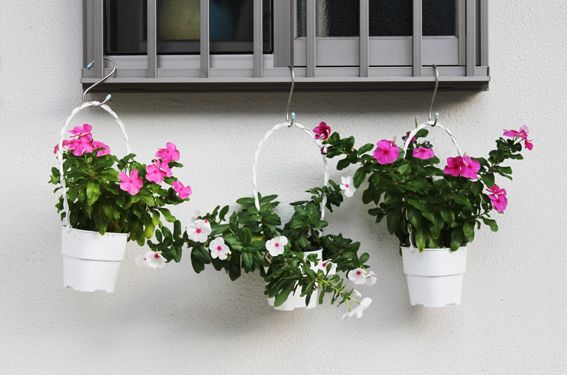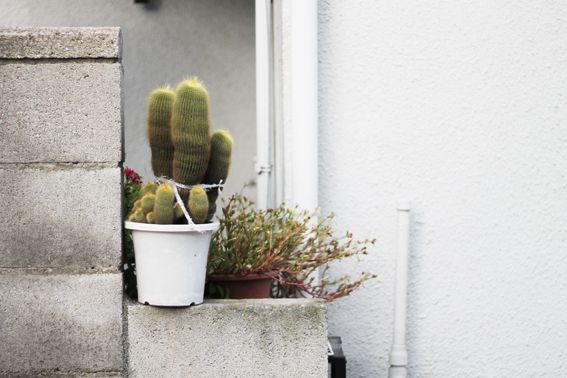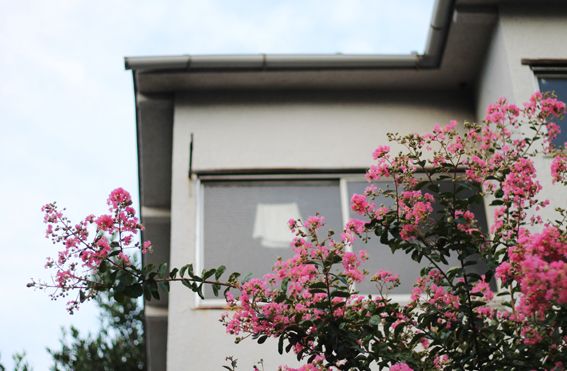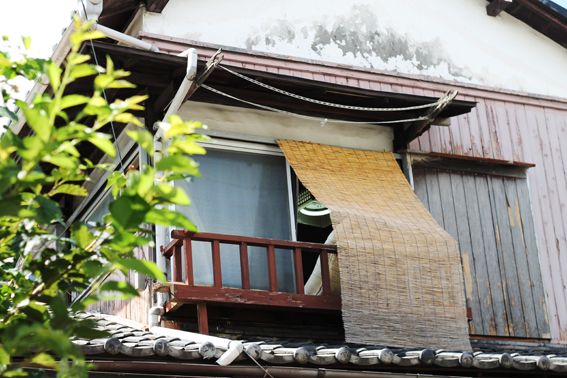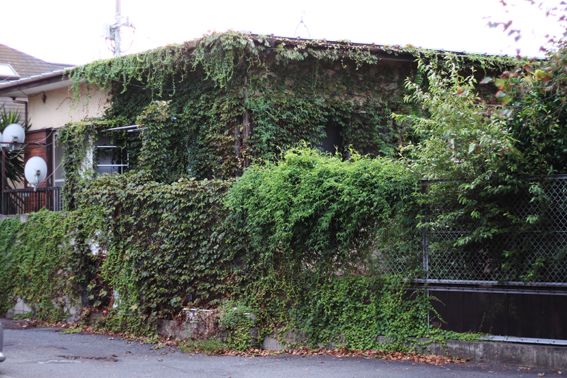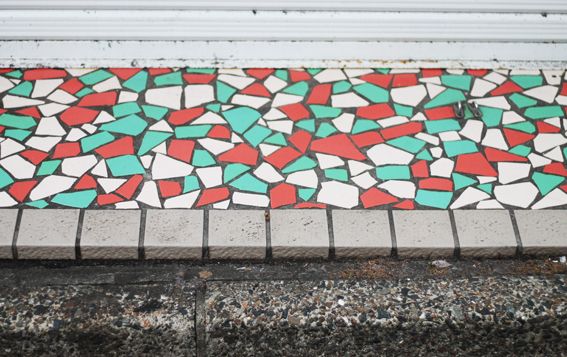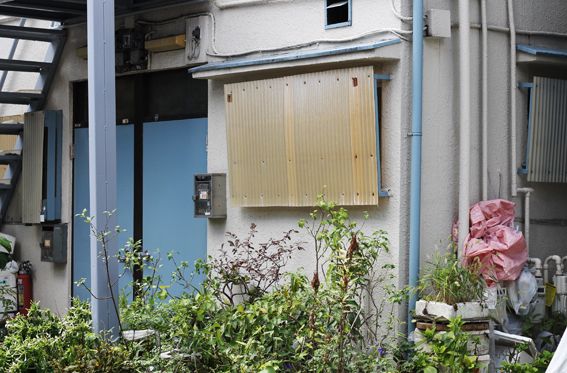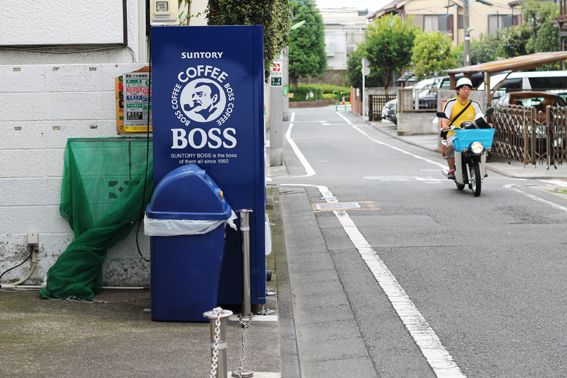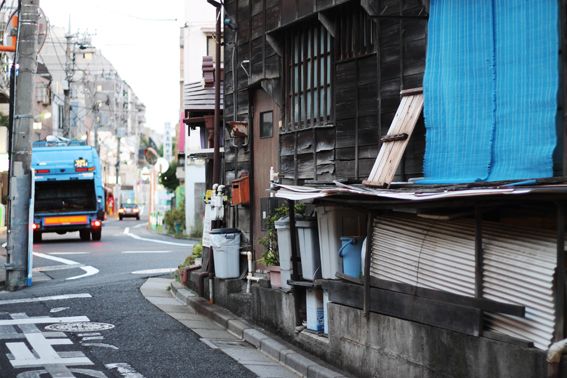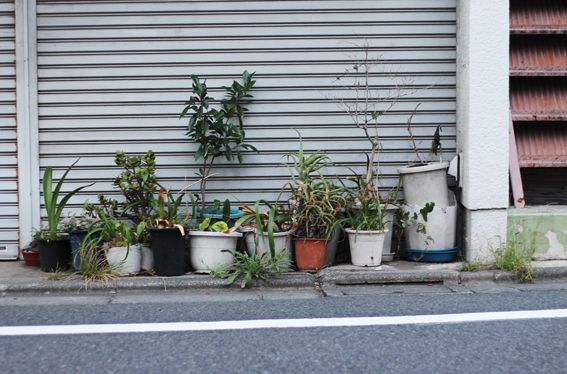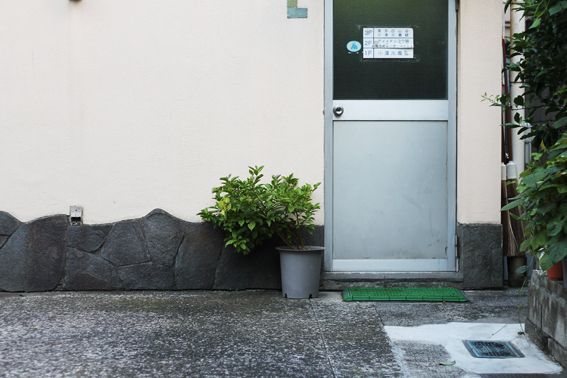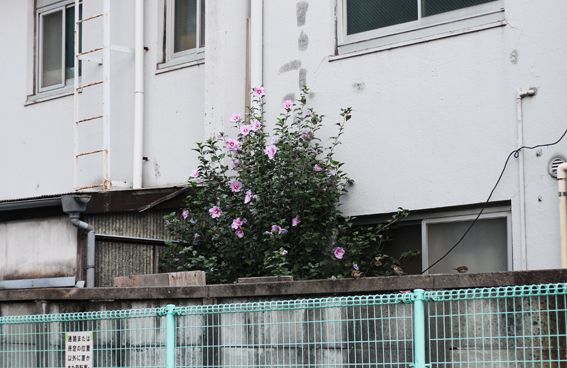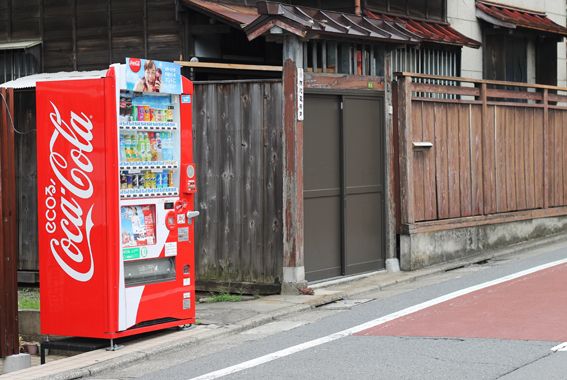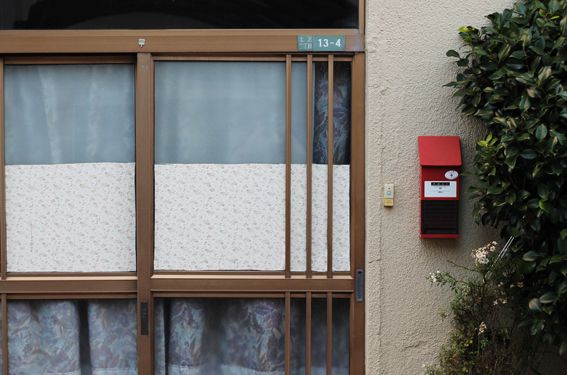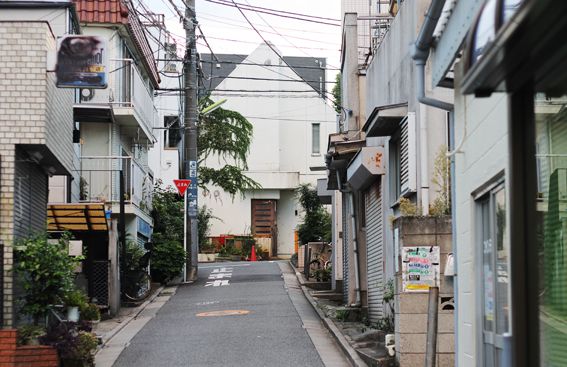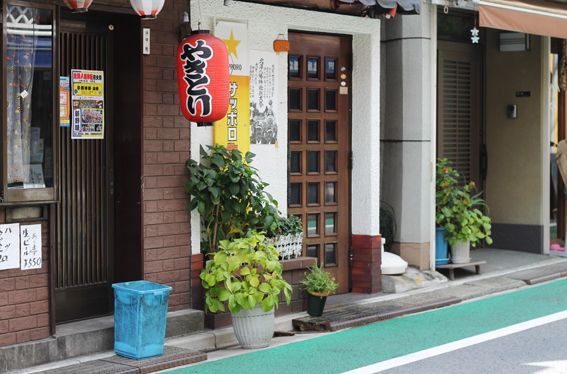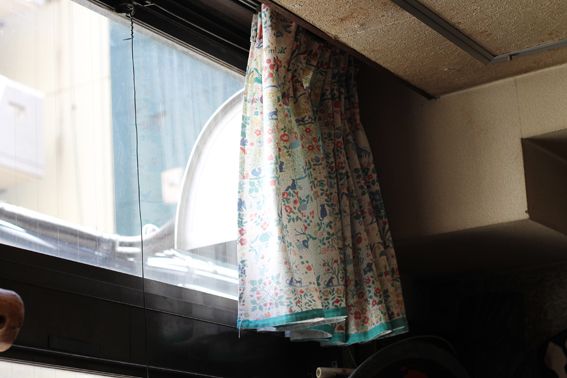 Almost. Made. It. Through. Shimokita. Summer.
Really looking forward to cooler days, pretty Autumn leaves and trips to
Hakone
, hot coffee, turning the cold water tap on and the water actually being cold, riding for more than 2 minutes without having to wipe off sweat, sleeping without the fan on,
nikuman
...And jackets!
もうちょっとがんばります!
Love Love
Hello Sandwich
xoxo