Hello Sandwiches!
This might just be the last post before I start in-depth whinging about summer in Tokyo. Apologies in advance. For the time being though, there are some nice days when I can enjoy the last chance to wear my winter sweaters, and others that end with cans of beer in short sleeves on my tiny balcony with beautiful cool breeze. Some afternoons are spent chatting with friends in shady spots in local parks until mozzies ruin the mood. And for the moment, I can live in a lovely airy mini-me apartment before it's too hot to open the windows.
Here are some of the things I've been enjoying over the last two months.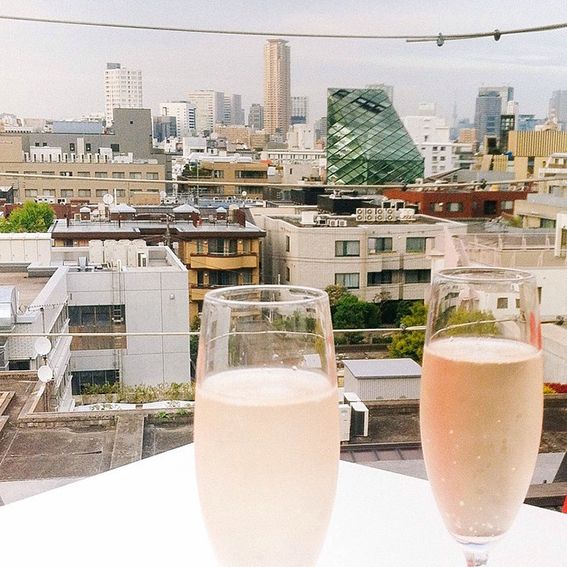 Sparkling wine with Hiki-chan on Omotesando rooftops. If this was Australia, it would be law to have some kind of fencing around the balcony. But this Tokyo style sure makes for a nice spot for an afternoon drink.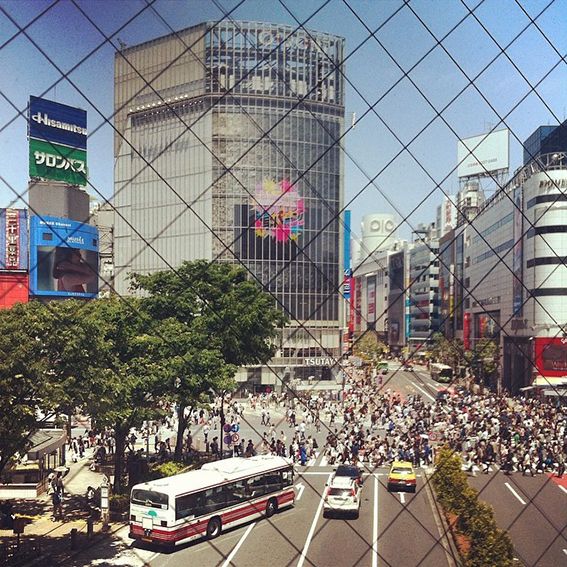 Go to your happy place. Shibuya's Hachiko scramble crossing.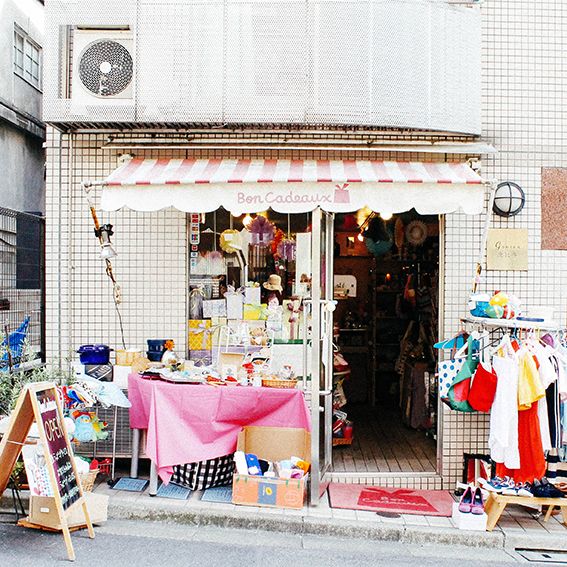 Mini flea markets in Ebisu.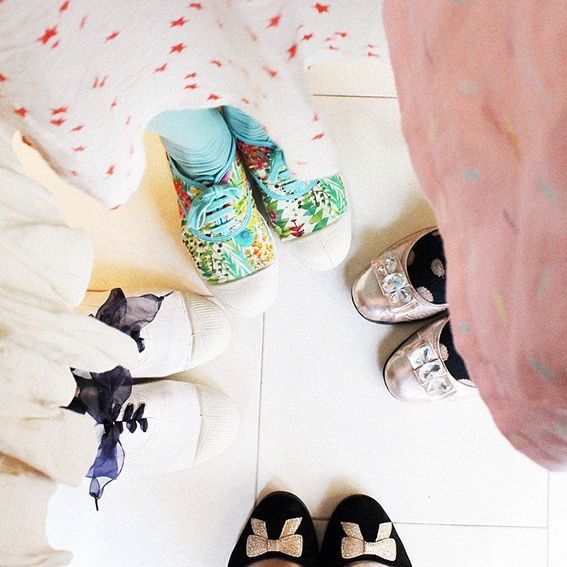 Sophie et Chocolat, Fragola and Sandwich.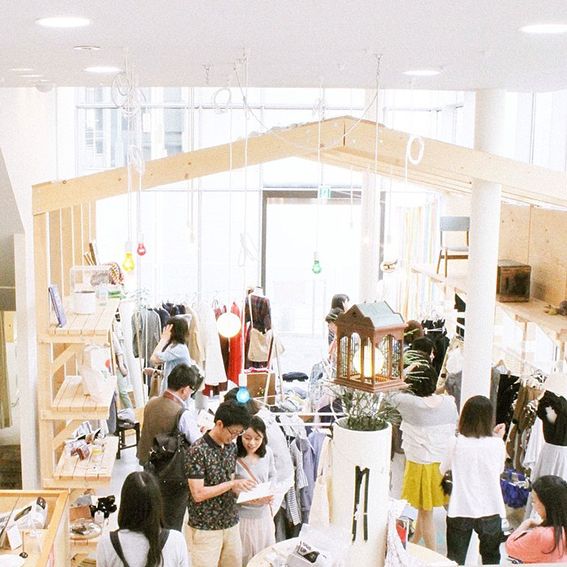 Gorgeous house-in-house shop design at
L'atelier du savon
in Daikanyama.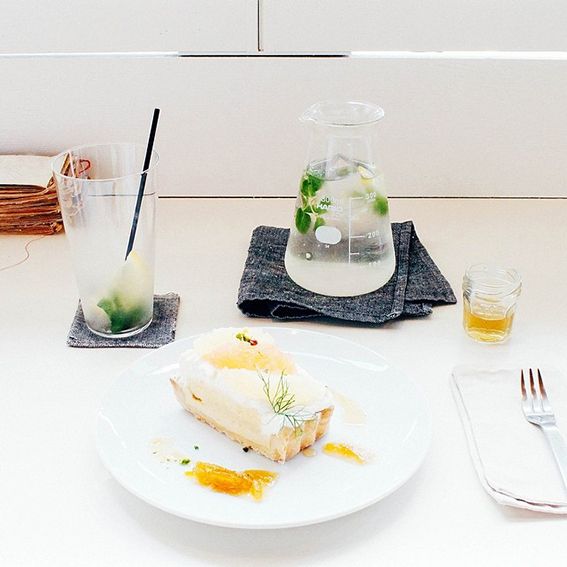 Tefutefu oyatsu plate set at
Annon Cook
in Daikanyama.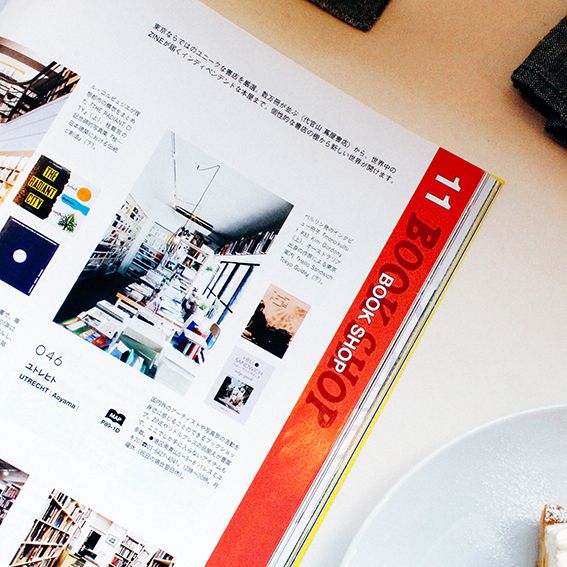 As I was enjoying Tefutefu's sweets plate I stumbled across Hello Sandwich Tokyo Guide in Casa Brutus 2013 Tokyo City Guide! Such a nice and unexpected surprise. いつもありがとございますEguchi-san.
Right by our seats at Annan Cook we found Tefutefu-san's original zines circa 2004. Each zine was made in a very small edition and each one was handmade using photocopies from the convenience stores. True zine style. Truly beautiful.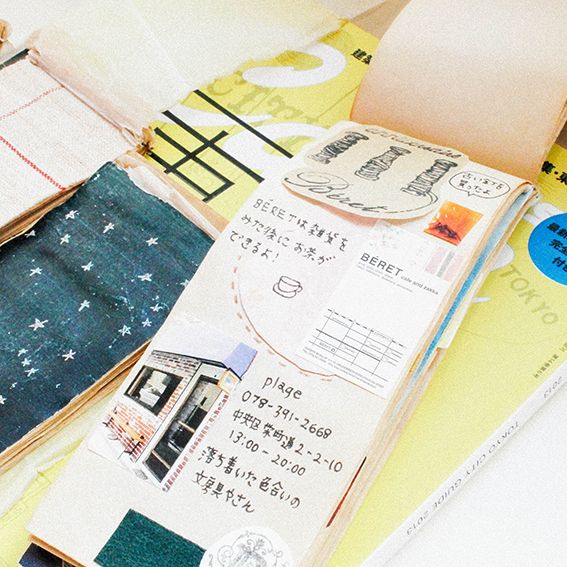 My little Hello Sandwich Confetti Bows were on sale at the Sophie et Chocolat Pop Up Shop in Daikanyama. You can
buy them online here
.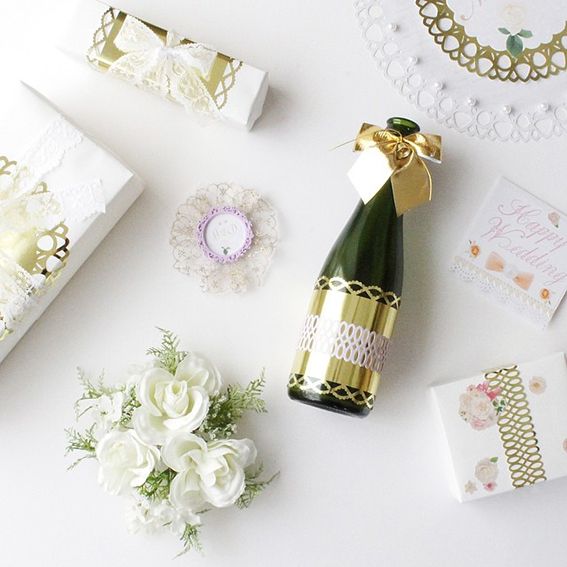 Work wise, I've been making lots of wedding samples for Tokyu Hands using Martha Stewart Crafts punches.
I'm not sure I ever could have imagined that I'd have my crafts on display at Tokyu Hands (currently in Shinjuku 8F and soon to be in the Kyoto and Yokohama stores).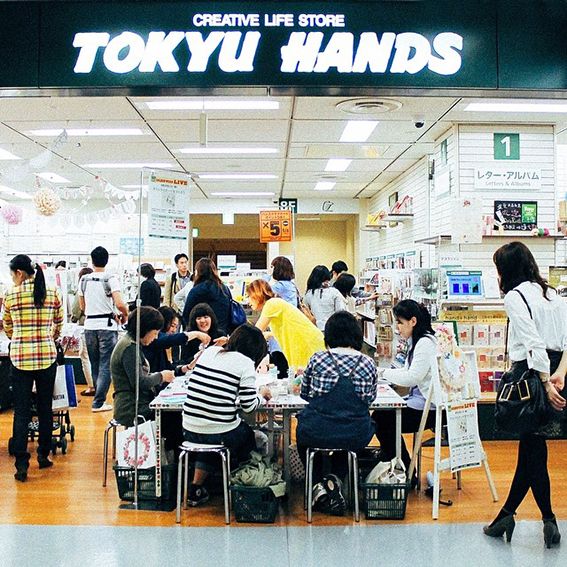 I also held
a few workshop at Tokyu Hands
.
This month I went to Tokyu hands every second day to host craft demonstrations. I kind of made myself at home there.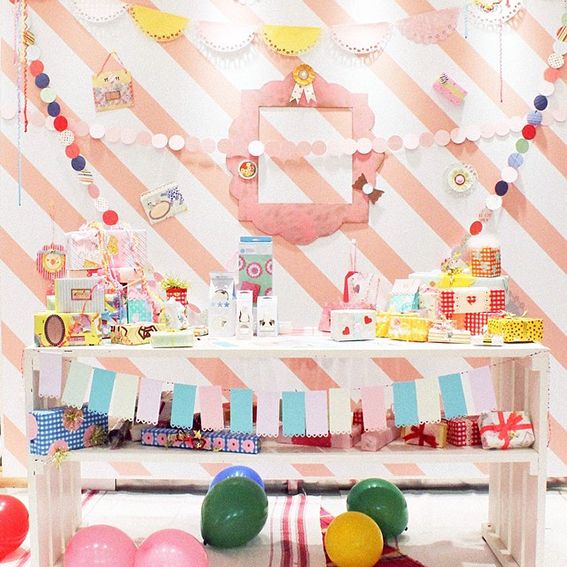 There was also a little Hello Sandwich display at
Coen
store in Shinjuku. Coen are a sister brand to United Arrows and have approximately 70 stores across Japan.
Hello Sandwich x Martha Stewart Crafts x Coen Workshop.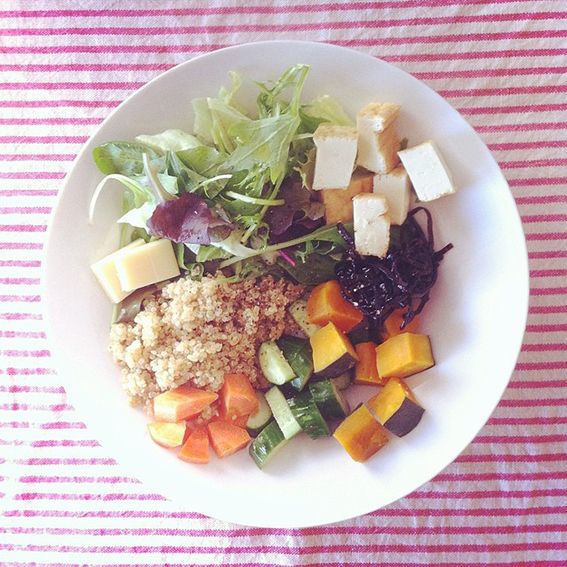 Lunches at home. Eat the rainbow (but no tomato for this Sandwich. Ewwww).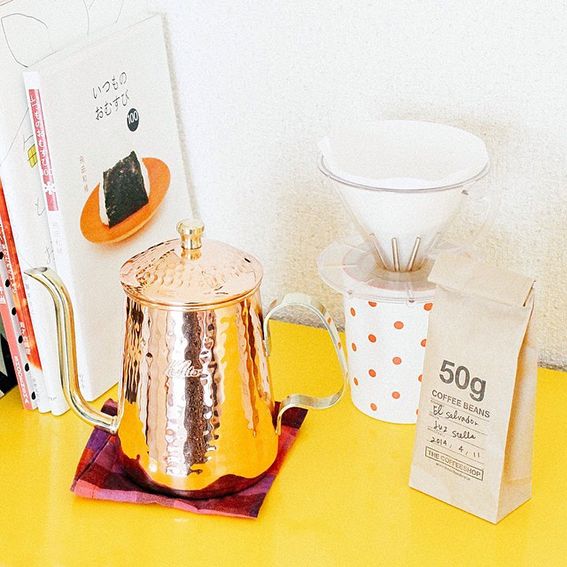 Treated myself to
this little Kalita copper and gold coffee pot
. Worth every yen.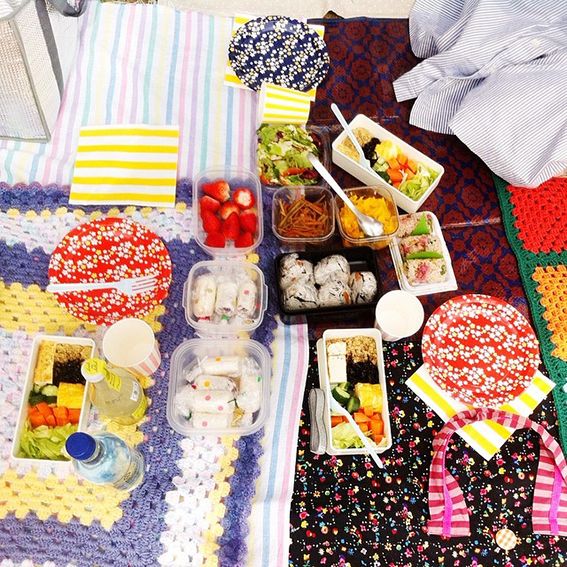 The last ohanami for 2014 was a relaxing and colourful one.
Cuties Yuko-chan and Mami-chan.
Last chance ladies! Wear your woolies while you can. Razzle dazzle.
Check afternoon with DA,B. Check放題.
Amazing long lunch at Martin's fancy new apartment. He baked this delicious roast, had his fancy champagne glasses washed and back in the cupboard by the time we sat down to lunch, and even ordered a delivery of tonic incase I wanted a Gin + Tonic before lunch! さすが Martin!!! 楽しかった!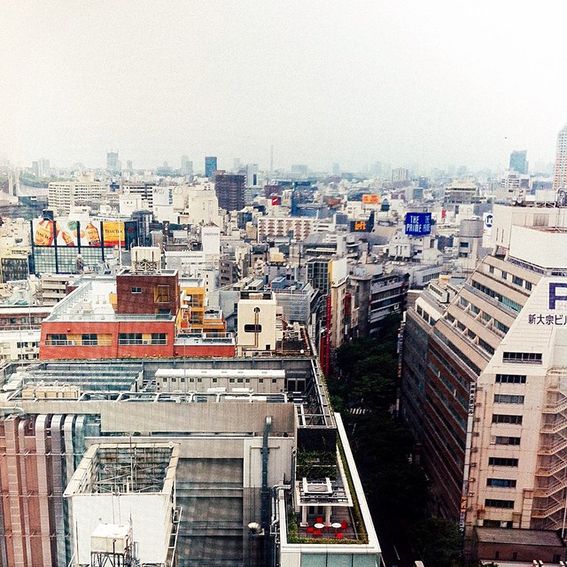 Love you Shibuya.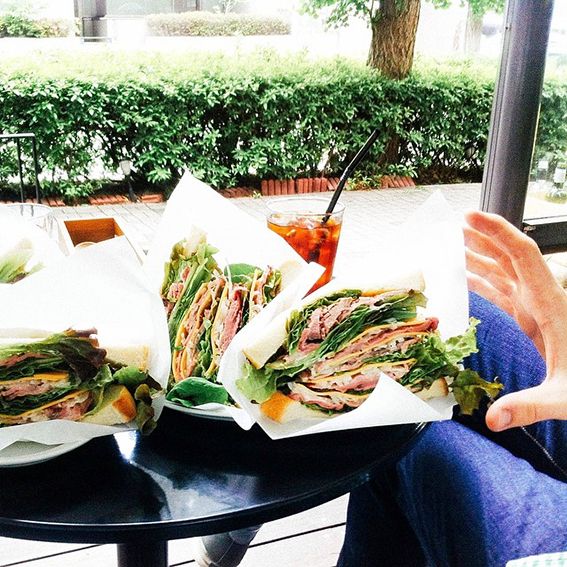 The. Biggest. Sandwiches I have ever seen in Tokyo! Nice work, Martin!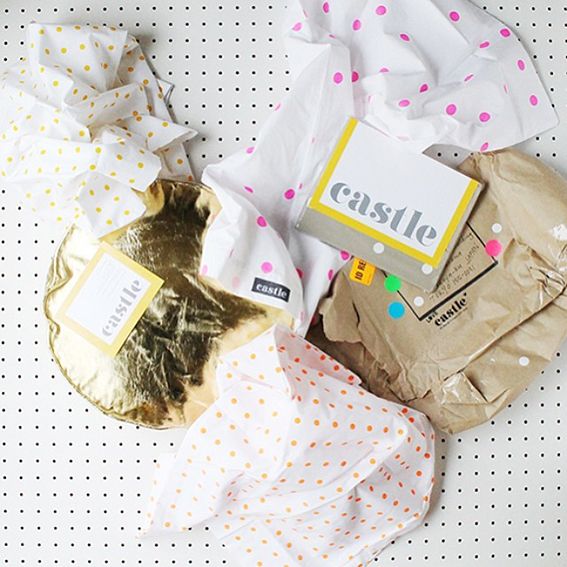 Look what amazing present arrived from the super wonderful
Castle
!!! Do you remember when I
lost one of my castle pillowcases
when it was blown off my little Shimokitazawa balcony in strong winds? And as a result now indulge in precautionary 'intense pegging' (as named by one of my lovely followers)! Oh, it's so lovely to have some dotty pillow cases to chose from now! Thank you so much lovely Rachel! I will treasure them!
Rooftop wines in Ebisu with Luke.
Boco-chan and I found an amazing NZ restaurant in Tomigaya. I am so obsessed with Tomigaya at the moment.
On the walk home from Daikanyama.
Green building spotted on the walk to Shibuya.
On the walk home from Shinjuku.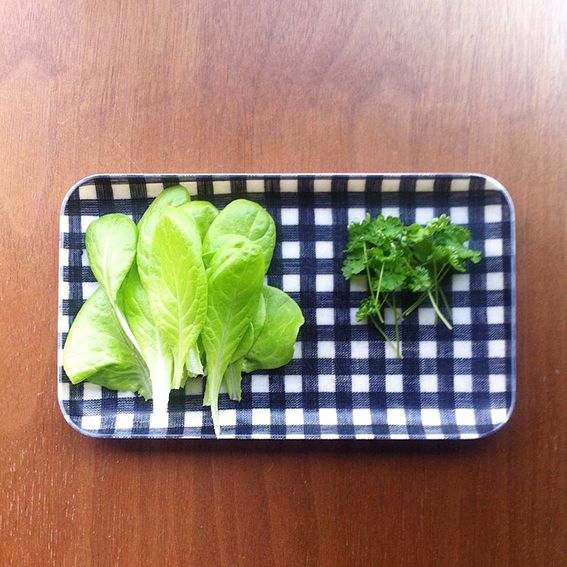 Mamasando
inspired me to buy some seeds the other day and its a bloody miracle that these teeny lettuce leaves and parsley eventually grew from seeds on my Shimokita balcony!
C-set lunches in Shimiokita with Mark. Afterwards we wandered around Shimokita's recycle stores and second hand bookstores and sat in various parks drinking cool drinks. Hanging out with Mark is like living in his real life witty flickr.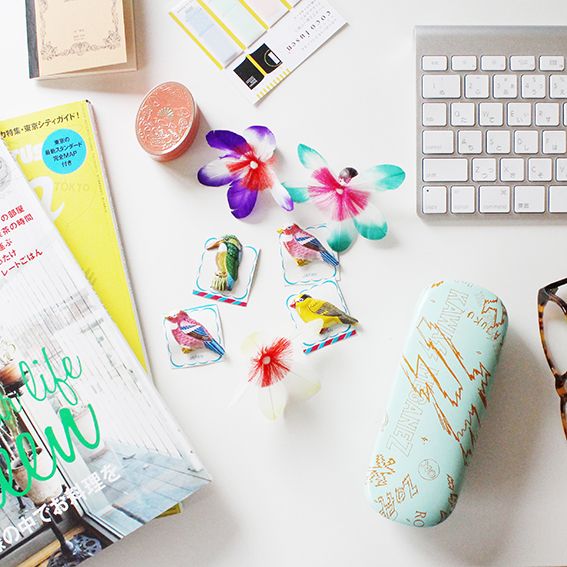 I'm currently:
Dreaming of taking the
Seishun
18 Kippu
and spend some slow time travelling on trains. Where to go...
Planning ways to filling Hello Sandwich HQ with
indoor plants
.
Researching smoothies
to make in my crazy expensive new
Vitamix
. Anyone have any favourite recipes? Also, coconut water, ewww.
In the market for some new wine glasses.
These
would be fine.
Wishing I could live
here
.
Planning my new zine for the
Tokyo Art Book Fair
.
Loving the new issue of
Oz magazine
.
About to buy
this camera
. Which is cuter, Sandwiches? The silver and black or the plain black.
Excited to settle in to watch
this film
.
Listening to
this lovely song
. ありがとう
David
.
Planning lunch at
this sweet cafe
.
Happy Sunday, Sandwiches!
Love Love
Hello Sandwich
xoxo