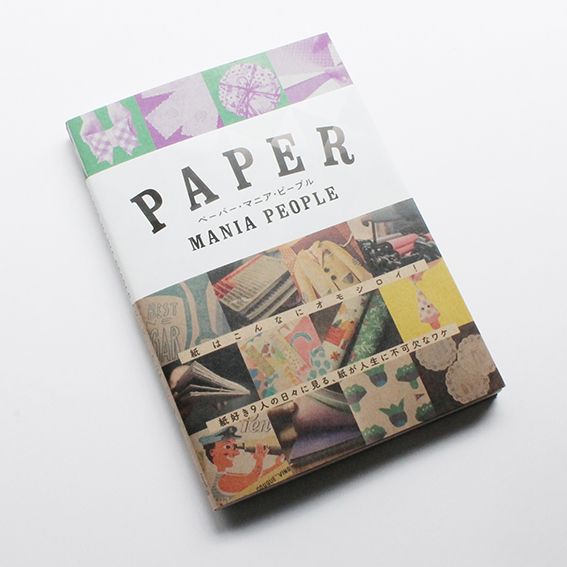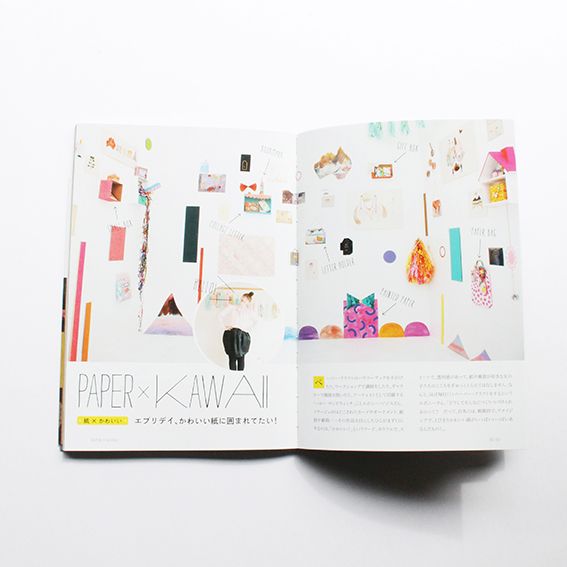 A big thank you to Editions de Paris for the little eight page Hello Sandwich profile in the new
Paper Mania People book
!
There are so many great profiles in this book such as Paper x Trip, Paper x Work, Paper x Wrap, Paper x Hand, Paper x Book. After YEARS of trying to capture Japanese 'kawaii' style, I can't believe they picked me (a gaijin!) to be the Paper x Kawaii profile!
If you love paper, you'll want to head over to amazon Japan pronto and pick yourself up a copy of this paper lovers book.
While you're on amazon you might like to pick yourself up a copy of
this book
. My friend, who designed the book, sent me a copy the other day and it's definitely one not to miss if you're a paper lover like Sandwich.
Love Love
Hello Sandwich
xoxo