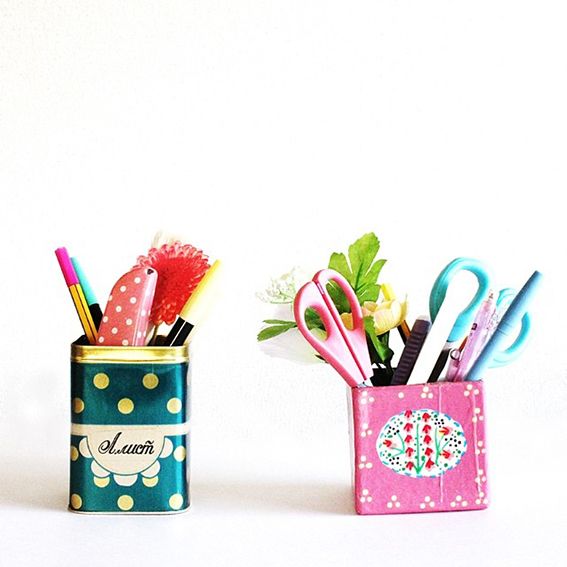 A Russian Bay Leaf tea from Kyoto and my little Rice decopatch pencil box.
I was on my way to my first Japanese wedding! (Probably shouldn't have had those last few glasses of Cava and missed the last train the night before though...) The dress code was 'colourful'. So sweet! I wore this necklace and bag with a green silk Gorman dress and some suede magenta bow pumps. Gosh, I hope I didn't go overboard on the dress code. Hah!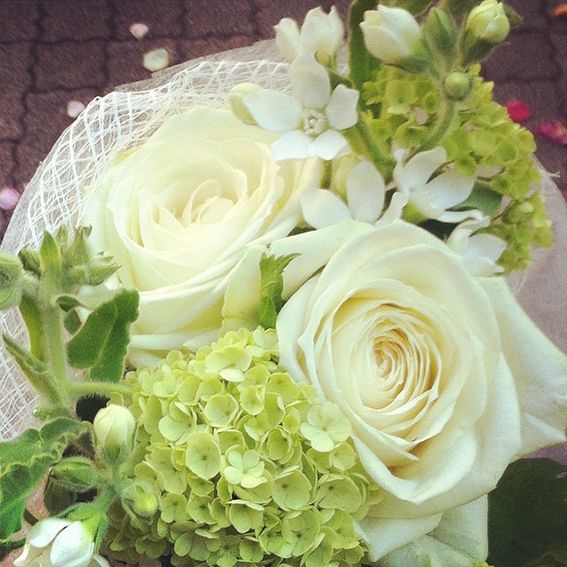 やった!I caught the bouquet!!!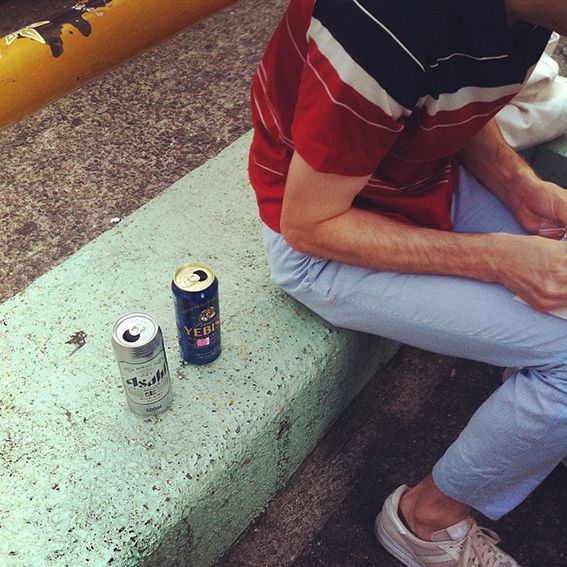 Roadies Tokyo style with Matt and Joel. Best guys ever.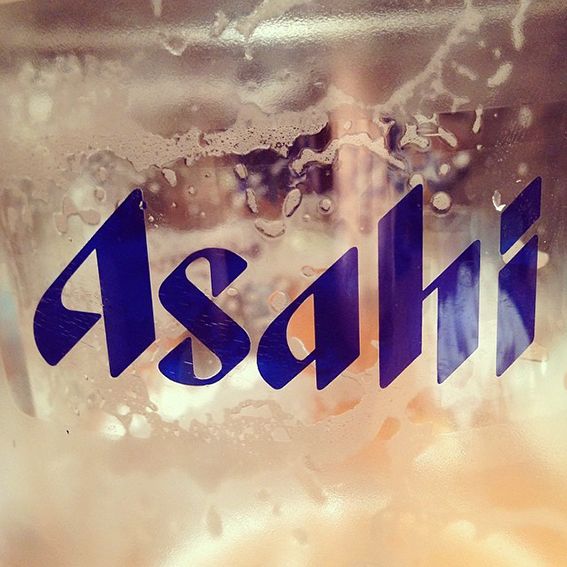 A few to many of these at Martin's super fun birthday. Special thanks to Matt for this shot. I realllllly need to update my iphone.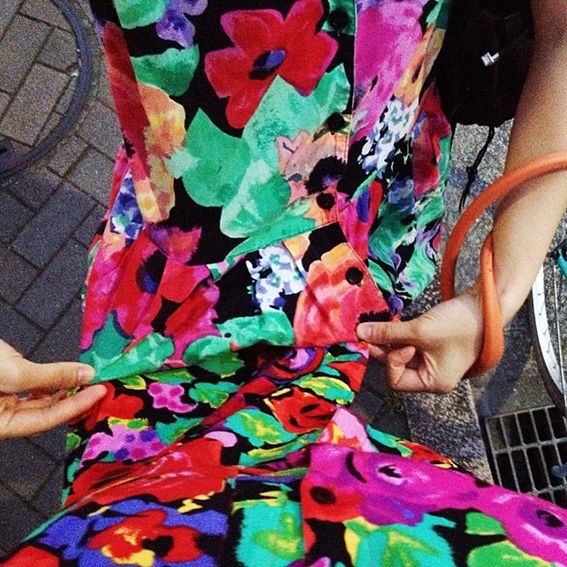 OMG! I turned up to dinner with DA and we both had new op-shop clothes on - IN (almost) EXACTLY THE SAME PRINT!? Amazing, no!?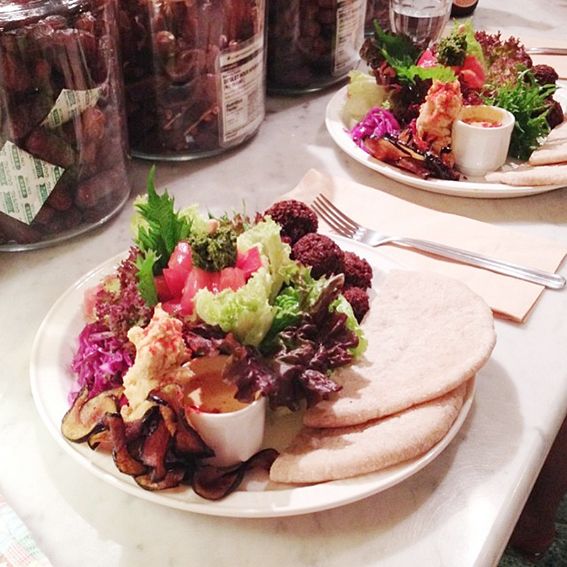 THEN we ate food which was almost as colourful. If you're in Shinsen,
please try this place.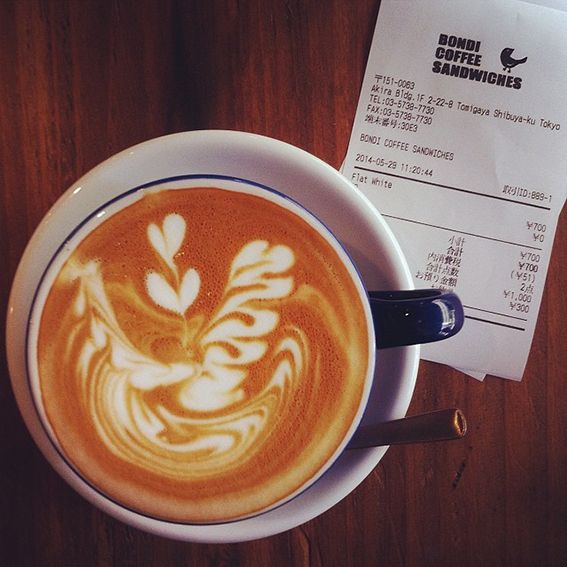 Flat white with Luke at 'Bondi Coffee Sandwiches' which has just opened up in Tomigaya. You can take the girl outta Australia but...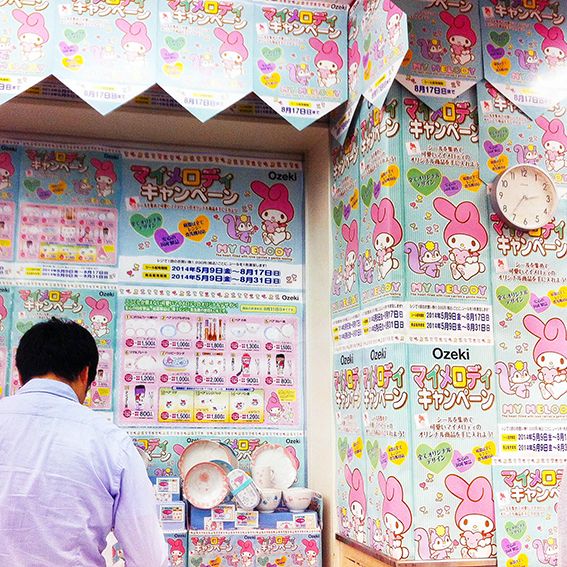 THIS is my supermarket! Love you Japan!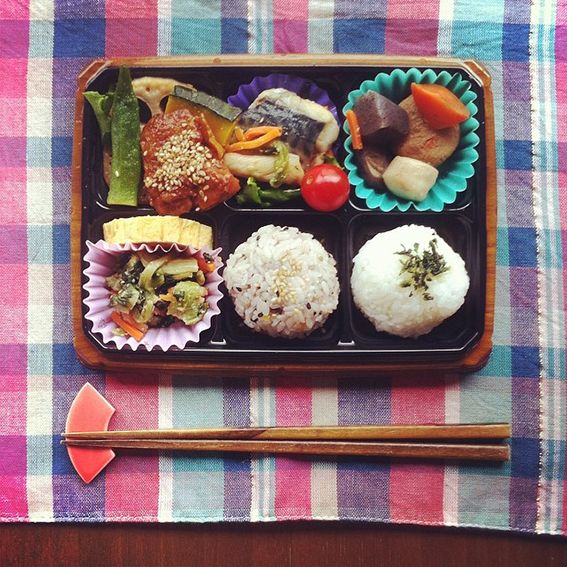 Apparently there were 30 different things in this ¥412 'balance' supermarket obento.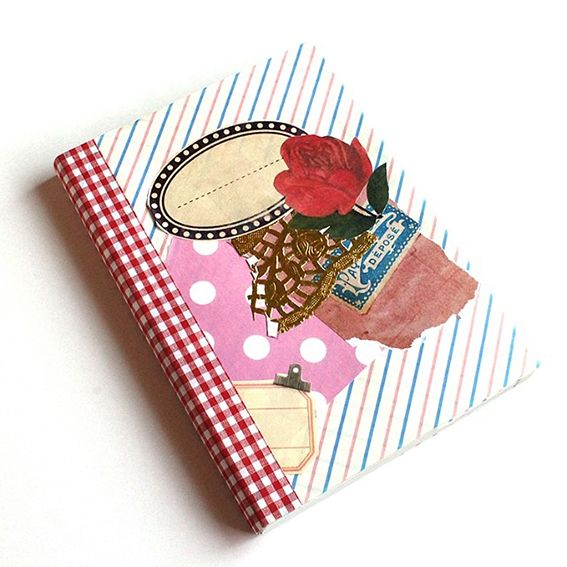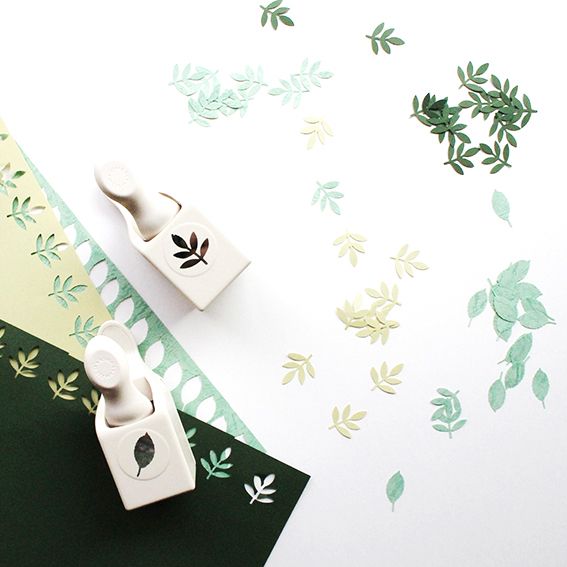 Crafting away as usual.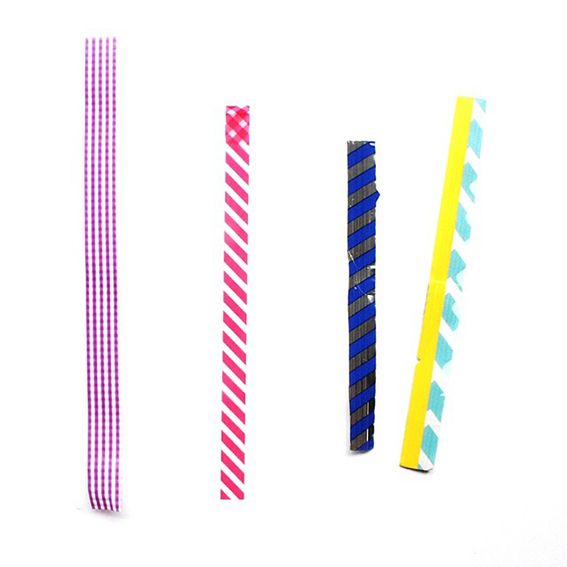 Edges of Japanese packaging 'Lettuce, Saran Wrap, Cheese and Pasta'.
More adorable Japanese packaging.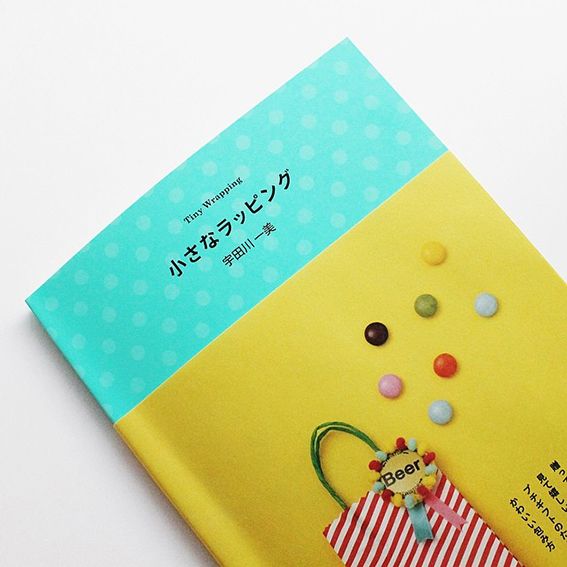 My friend Kazumi just released
her latest craft book
!
She put the Aussie newsagents bag I gave her to good use!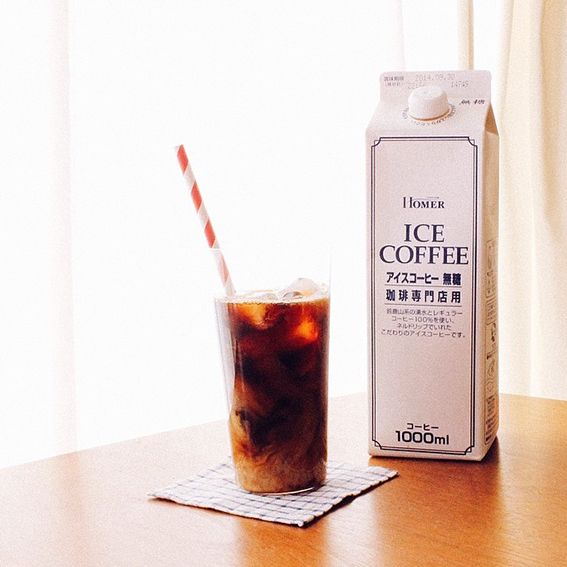 One of the good things about Tokyo's humid Summer.
Sandwiches! I'll be hosting another workshop at Tokyu Hands Shinjuku on 15th June. Hope you can come along! More details as soon as I have them.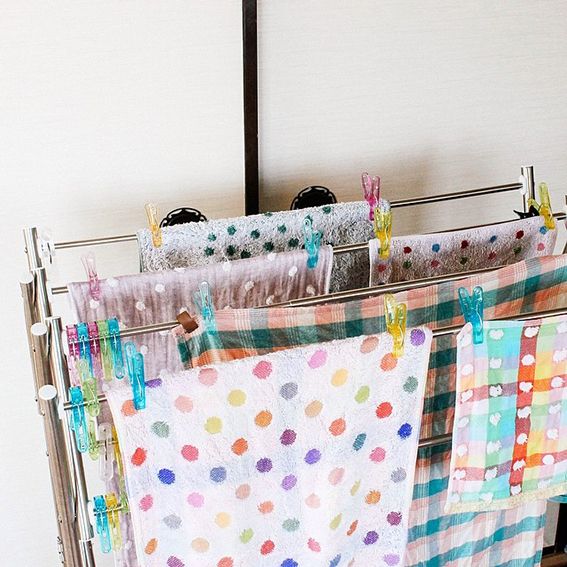 A slight addiction.
Hello Sandwich (messy) desk.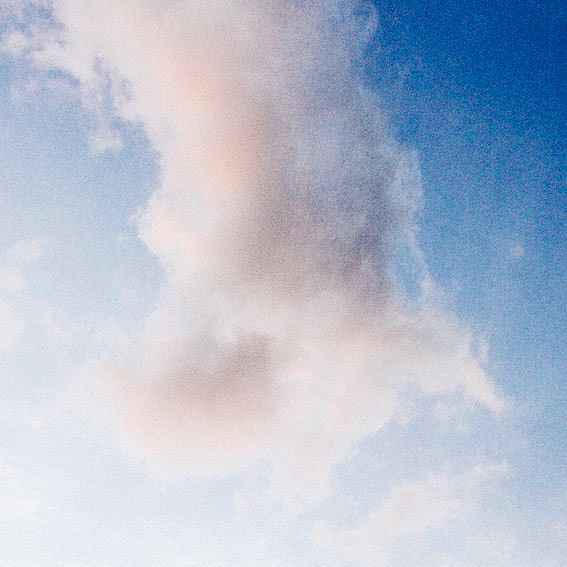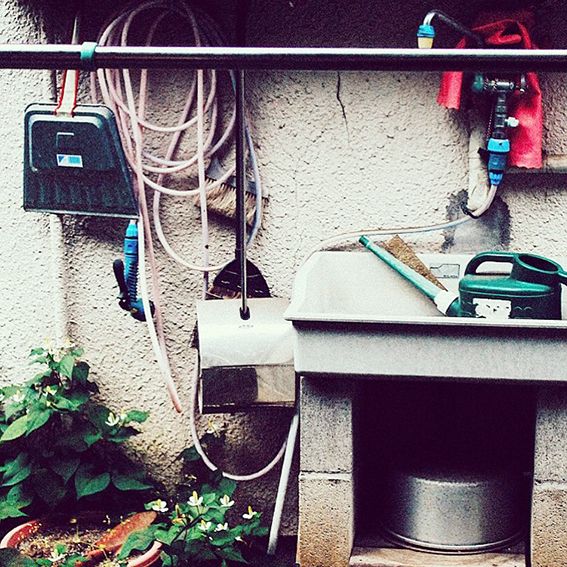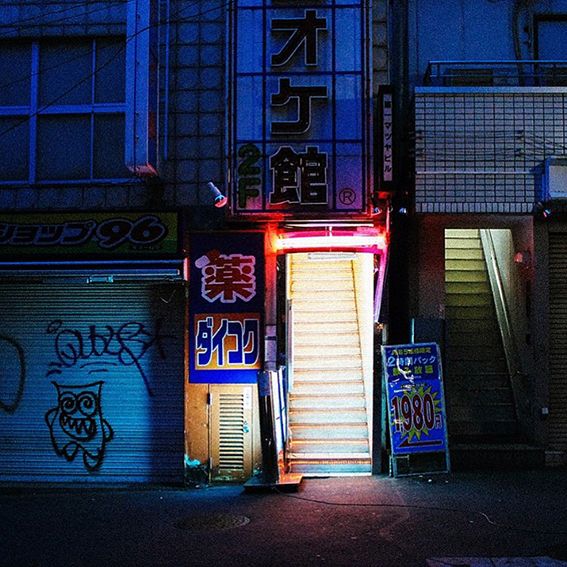 A spur of the moment all-nighter with Mr Drew.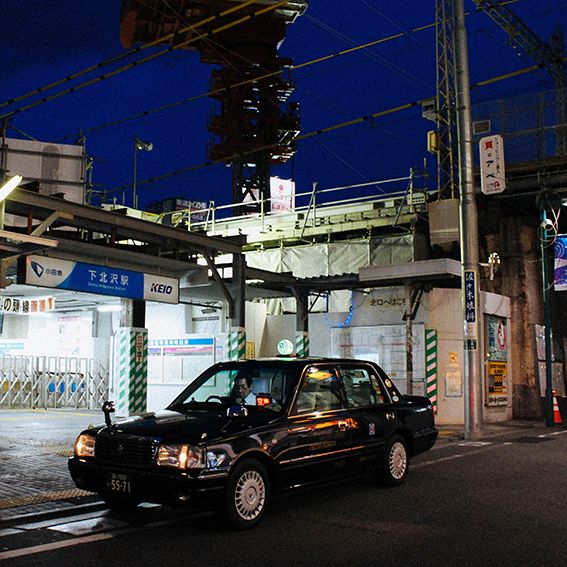 The light at 4am - gosh!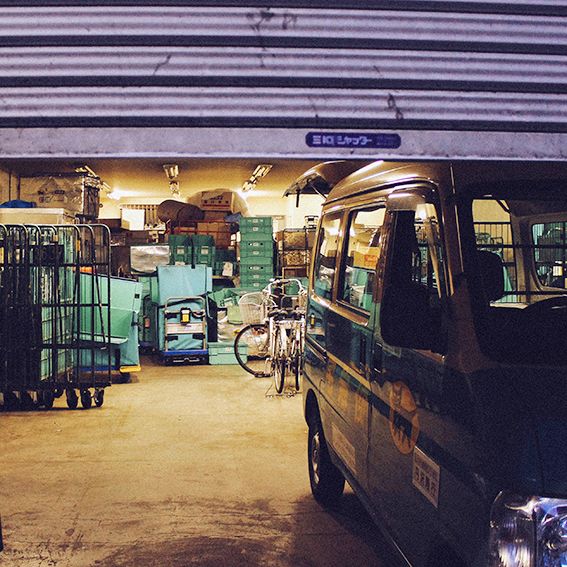 No rest for Yamato.
This used to be the
Odakyu-sen
.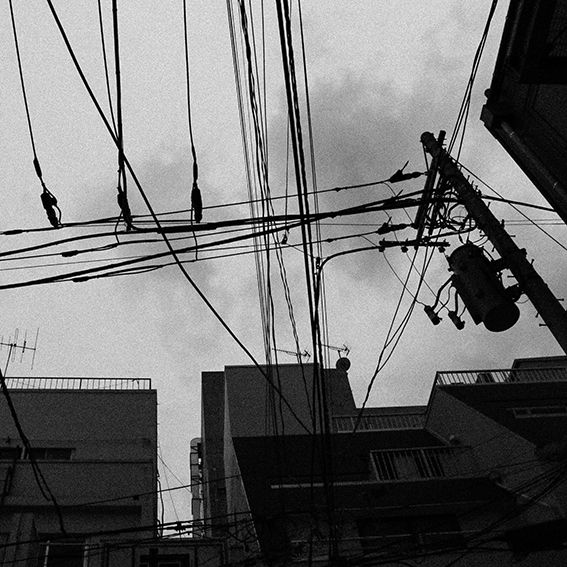 Decided to make this black and white after watching this
Moriyama film
(Thanks, James).
Combini - The best place for portraits for Mr Drew.
4:45am Shimokita.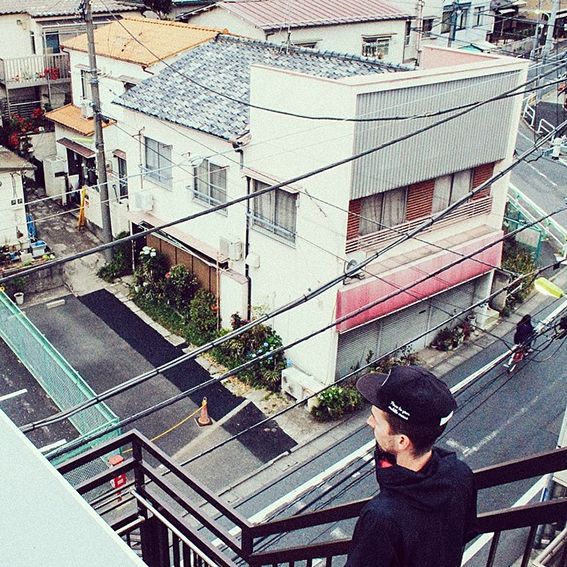 It's rainy season in Tokyo now. My washing machine is full of water and won't start! Gahhh. I have to go to a Sangria party tomorrow and I can't wear this! Send help!
Love Love
Hello Sandwich
xoxo