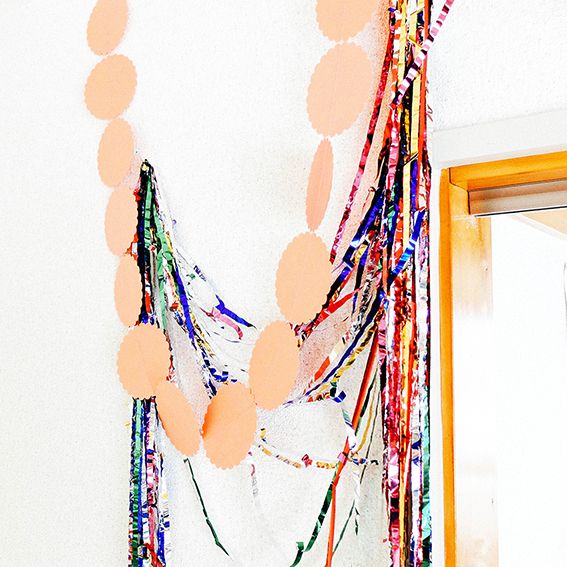 Sandwiches!!!
H A P P Y N E W Y E A R ! ! !
Did you have a wonderful start to 2015? I hope you had a gorgeous and relaxing break and feel super inspired for this year. It's going to be a goodie!
I still have some more pictures I want to show you from Antwerp and Copenhagen, but first, here are some new year pics. As I write this I can hear my neighbour playing the shamisen!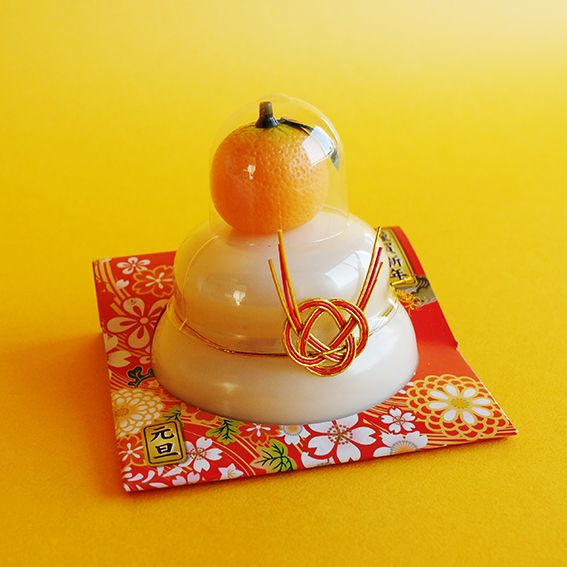 New Year's Eve began with cava and Mr B decorating Hello Sandwich HQ. So, so much laughter.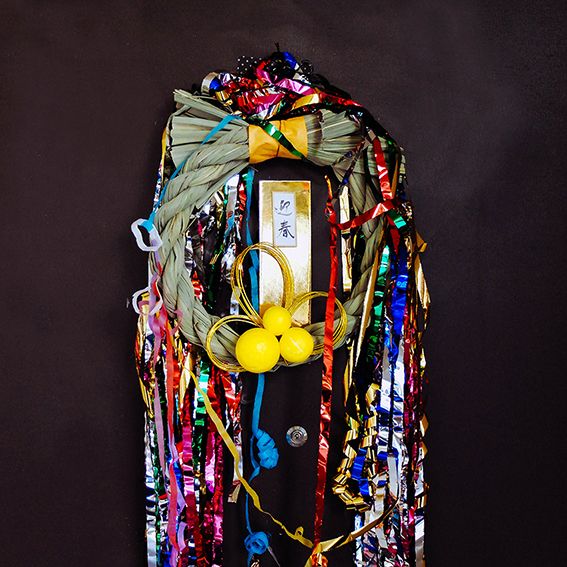 The fun continues with this little decoration on my apartment door.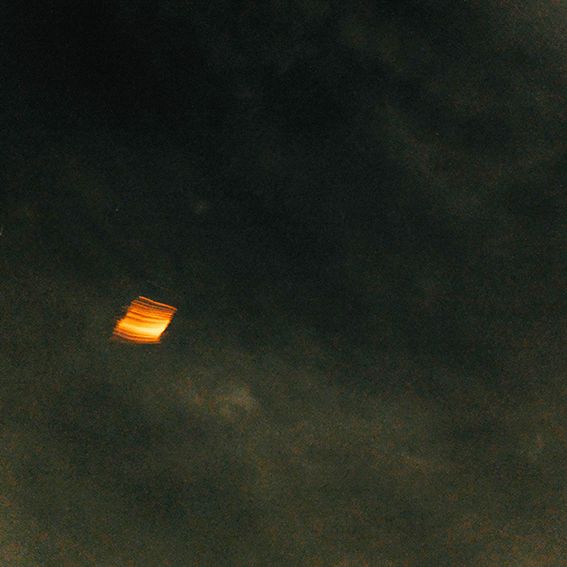 Luke came on over, armed with his famous chicken to cook us for dinner. But as some light pre-dinner entertainment we went up to the park and let off some fireworks that we had leftover from Summer. How awesome is it that it's legal to let off fireworks in this country?! LOVE! Not quite the spectacular explosion that our friends and family in Sydney might have been seeing, but I did manage to capture this little snippet of Luke's efforts.
More cava, NHK and some special sparkling red from the Hunter Valley (a gift from Mama Sando's next door neighbour) to toast the new year and then it was time to head to the local shrine for Hatsumode (first visit to the shrine for the year).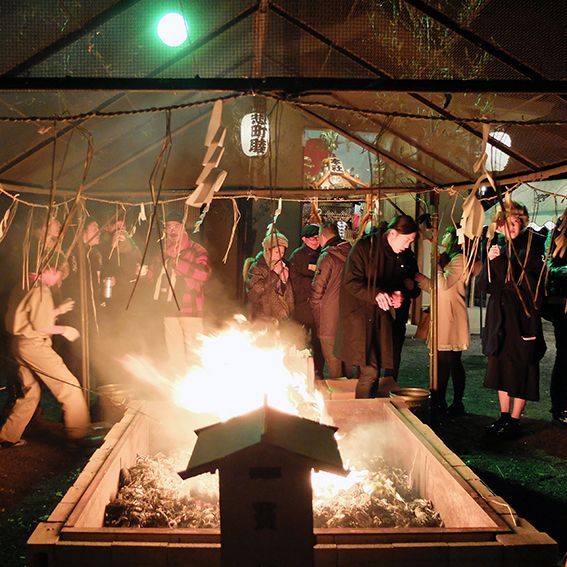 I got the order wrong this year and accidentally ate Toshikoshi soba after midnight! Oops!
I can not tell you how exciting it is to wake up on the 1st of January and rush down to your letter box to collect your Nengajo (New Year greeting cards). As you probably know, or have heard me mention here before, Nengajo are held at the post office until the 1st of January so that they can be delivered right on this special day. Love you Japan!
THEN it started snowing!!! NEW YEAR'S SNOW!!! It's quite rare to snow of the 1st of January in Tokyo. I actually ran around my apartment squealing with excitement.
Osechi ryori at Mami-chan's family house!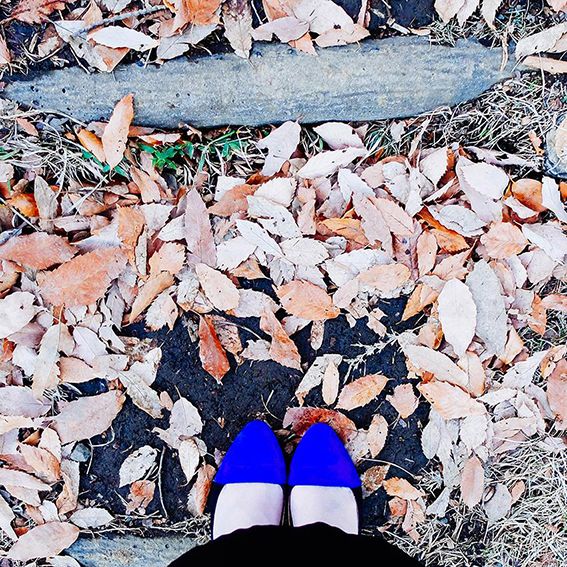 We took a wintery walk to the local shrine near Mami's family house.
The winter light! Divine!
We had to walk through this hoop in a figure eight for good luck.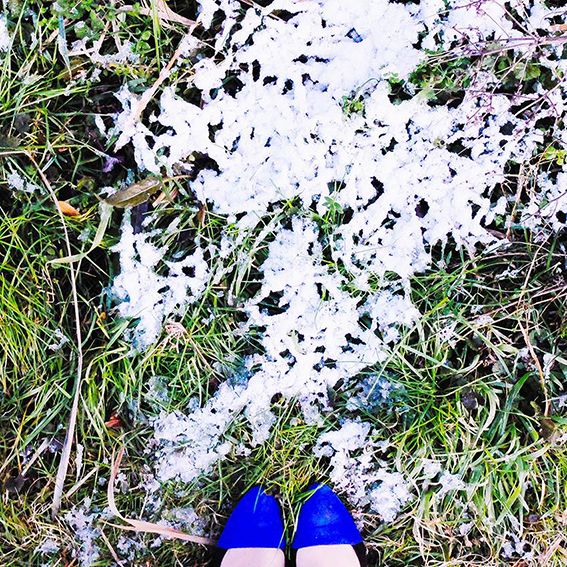 Scattered patches of crunchy snow.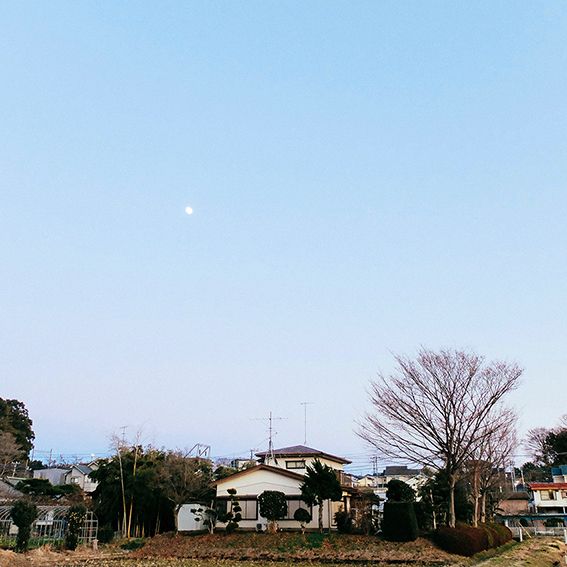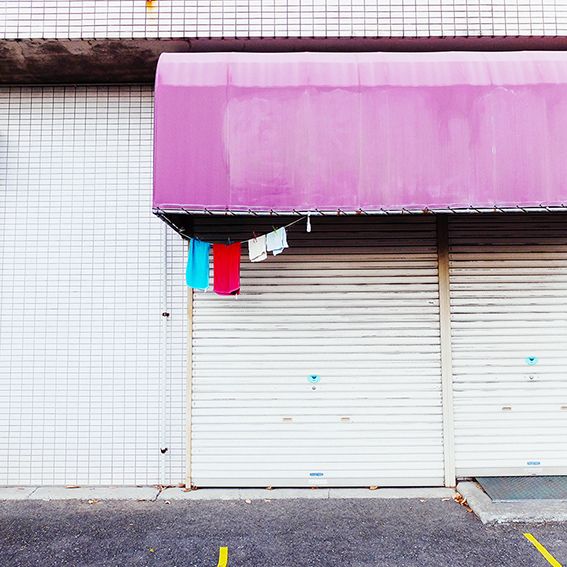 Perhaps this is my first 'Hello Sandwich-poi' photograph of the year?
Back to Mami-chan's house for ozoni (Japanese soup with mochi rice cakes).
And there it was. The new year has began and it's back to everyday life in my little Shimokitazawa apartment.
These last few days I've been doing lots of relaxing and getting prepared for the new year. Writing letters, cooking Jamie's Jools' pasta, writing down some goals for 2015 (both personal and professional ones) - oh dear, the list is longggggg, movie nights with Luke (last night we watched Michel Gondry's 'The Science of Sleep' - A-MAZING!), editing photos, and osouji. In a few days it will be time for Nanakusagayu!
I hope you're having a nice start to the year little Sandwiches!
Love Sandwich
xoxo