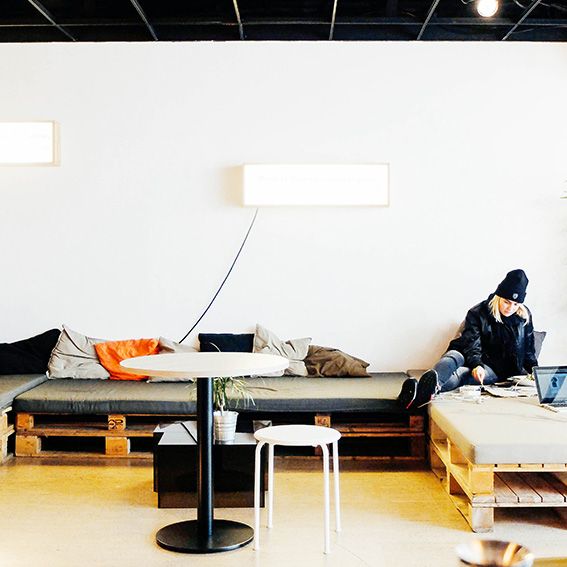 Sandwiches! As I write this, it makes me a little sad, because this is the second last post about my trip to Antwerp. This is how our last day in Antwerp unfolded.
The day started with the arrival of one of my best friends flying in from London. She came on over to my B&B and we met up with the boys for breakfast.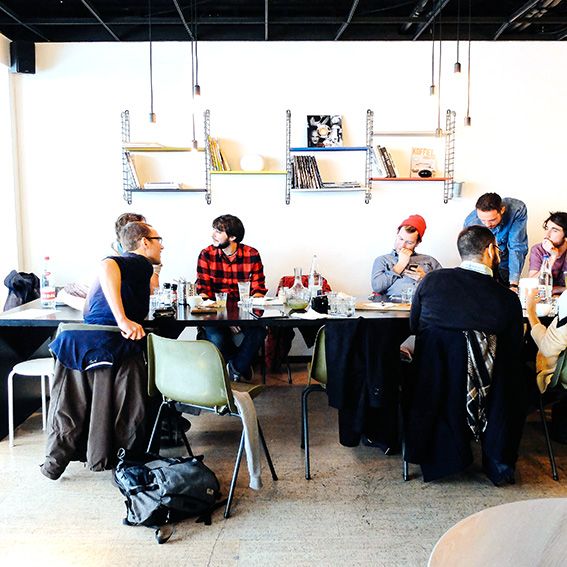 Breakfast rolled into lunch at Coffeelabs which was probably my favourite meal of the week. Salads, quiche, sandwiches, colourful and refreshing carafes, and an easygoing vibe.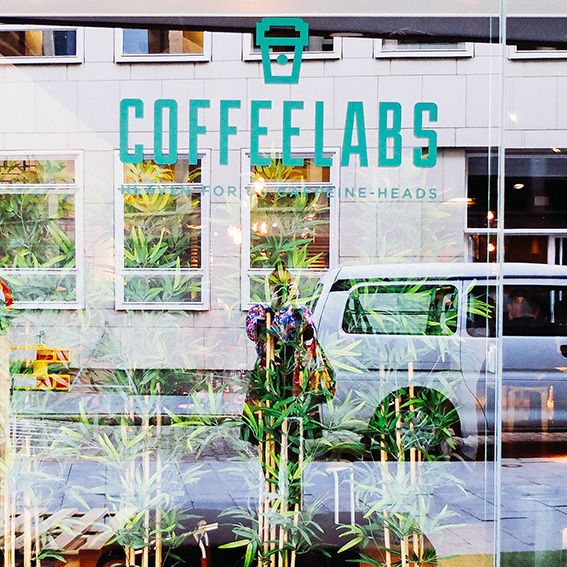 Coffeelabs also has a rental workspace on the floor above the cafe, and then a rooftop terrace. But I didn't get to peek at the terrace because James and Adrian and I snuck away to 'make pictures'.
James and his Fujifilm X100s. Total envy! Every time I go into LABI I try out the new X100T. Desperately want.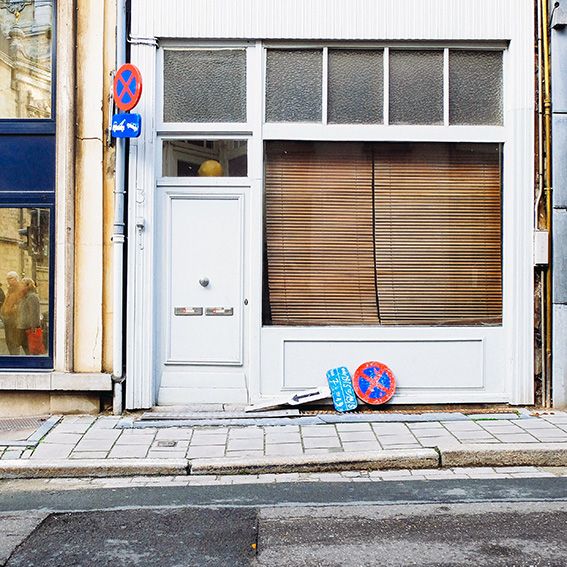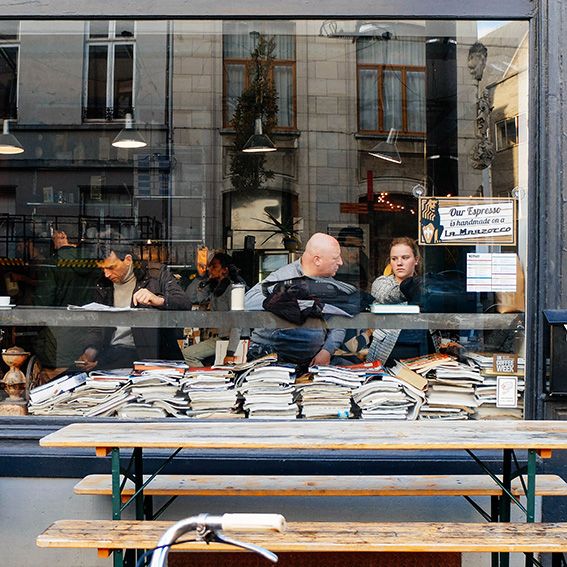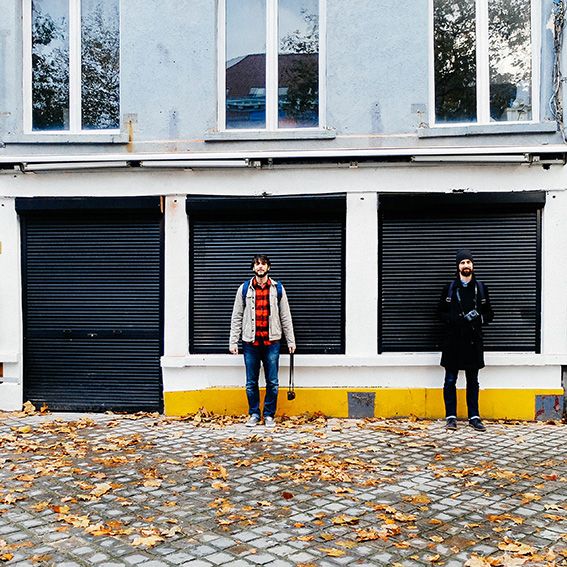 Antwerp Fujifilm club. Such relaxing times walking around with these two.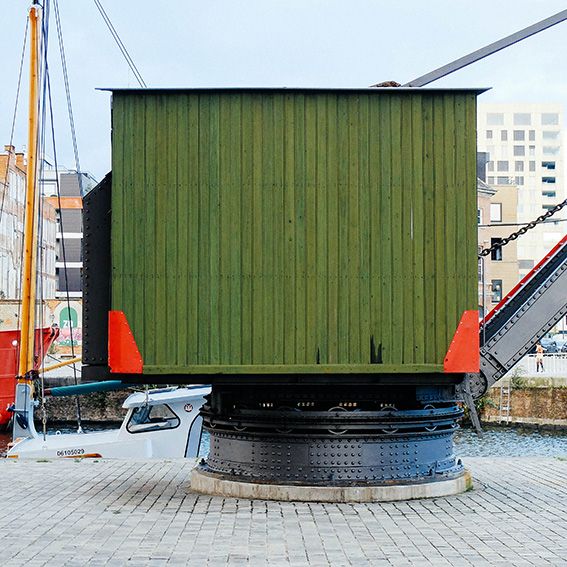 Further along the road Adrian was taking a shot.
E: "That must have been a great shot!"
A: "No, there was a boat was in the way"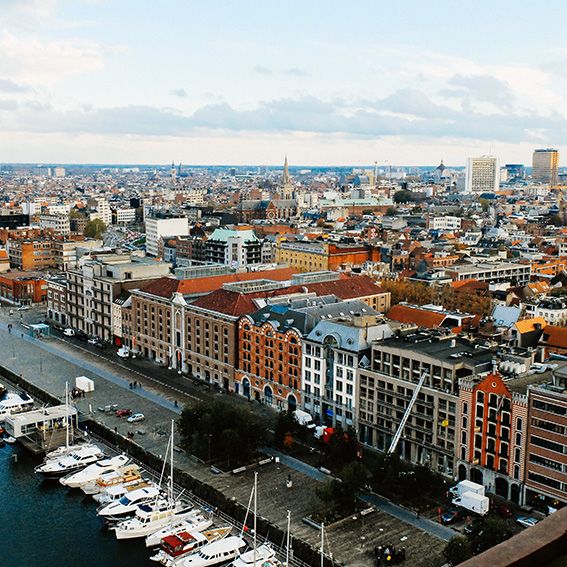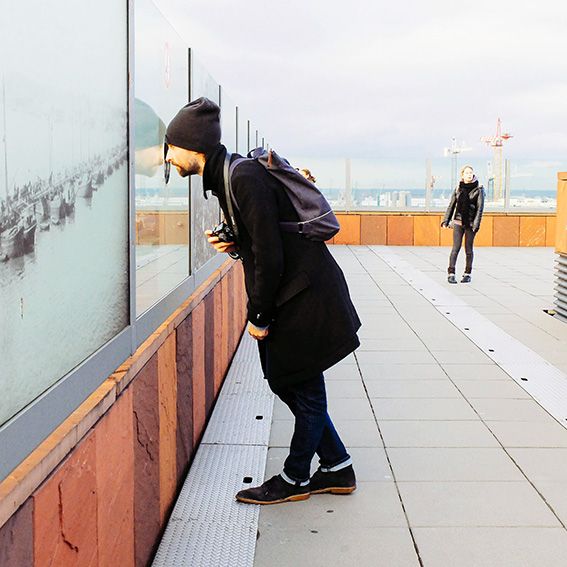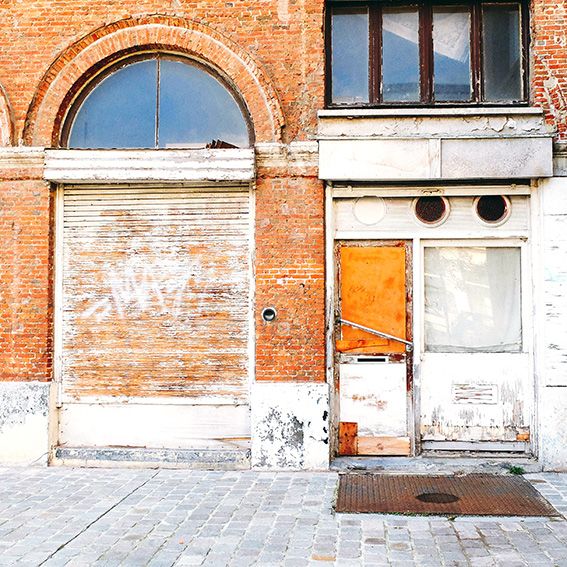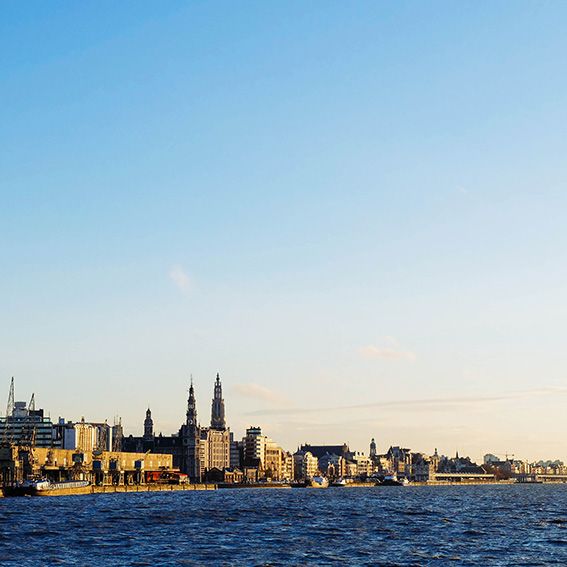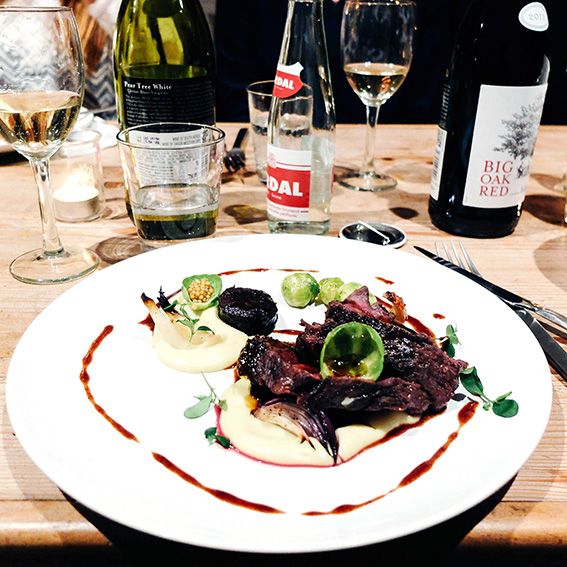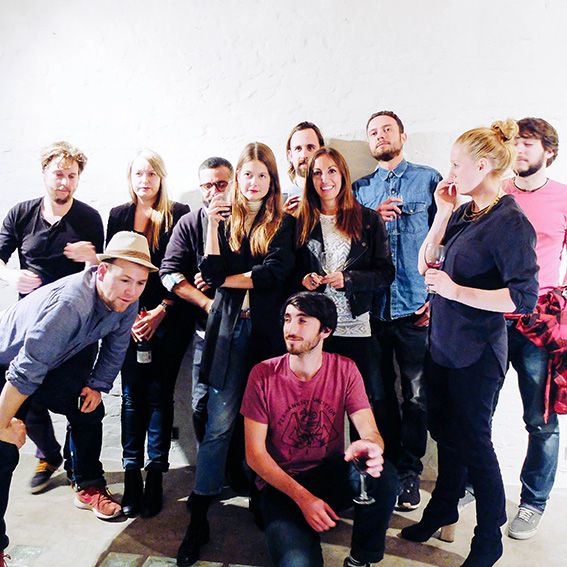 The 12 of us in front of the video camera for the last time.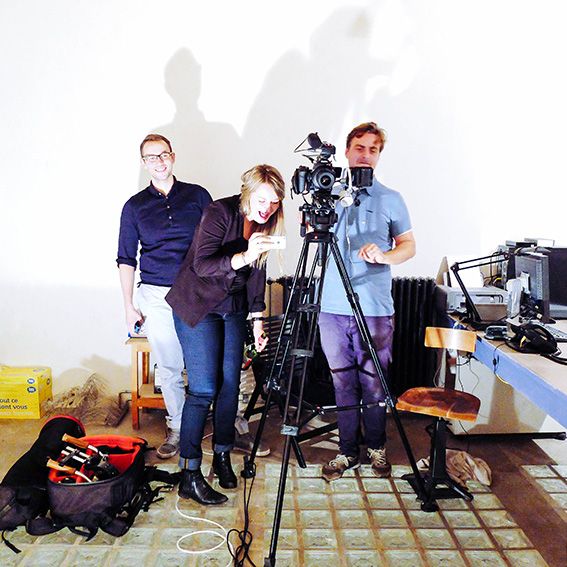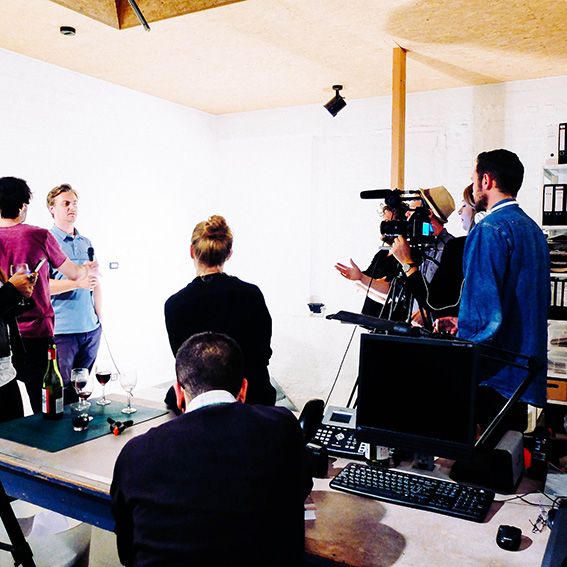 And then, we turned the camera on our videographer in attempt to get him back for all of the cameras in our faces during the trip.
Pants Off: "I don't want to put words in your mouth but if you could just say..."
And as he tried to reply Pants Off cut him off...
Pants Off: " - Yep. Yep. We've got it"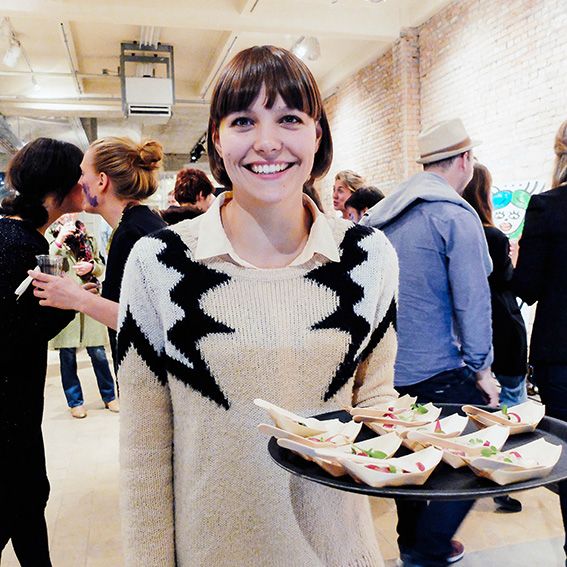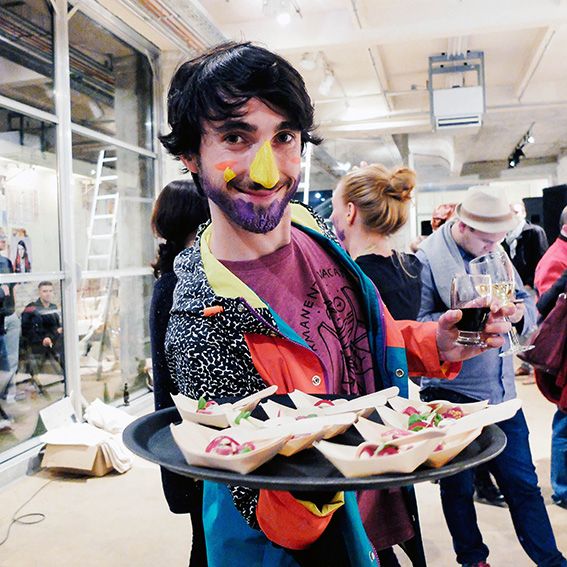 Mural painting turned into face painting.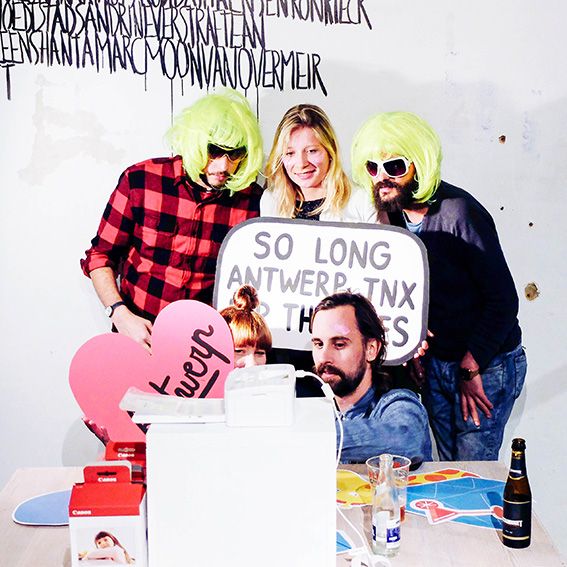 Tourism Antwerp went to such great lengths to make the closing party a wonderful evening. Love heart 'Antwerp' signs at the photo booth.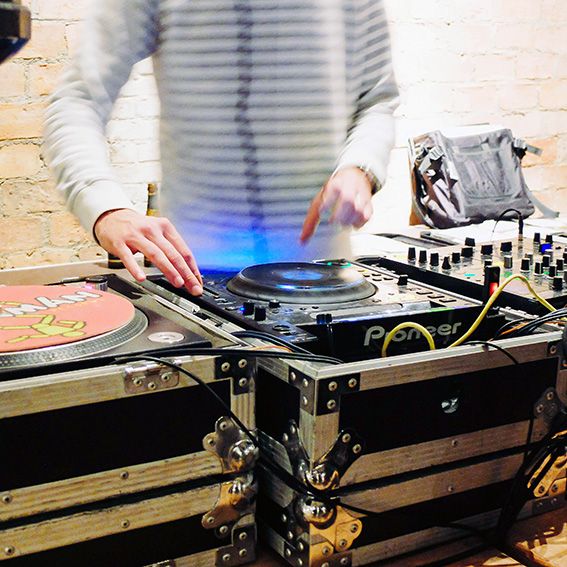 Lots of dancing and some climbing on ladders before we headed off to the house-party-after-party. I don't remember much about the after party other than I remember thinking it was pretty cool to be ordering pizza delivery with these amazing people in Antwerp. It felt so local doing something as ordinary as ordering pizza to a house. A house in Antwerp!
I believe something along the lines of a naked live show (?) went down in the open shower, and, randomly I was voted 'Prom Queen' and as a result I had to wear a plate on my head and give a speech. Embarrassingly, I think the focus of my utterly brilliant speech was about how I love European boys! Hah! Oh dear!
Sandwich...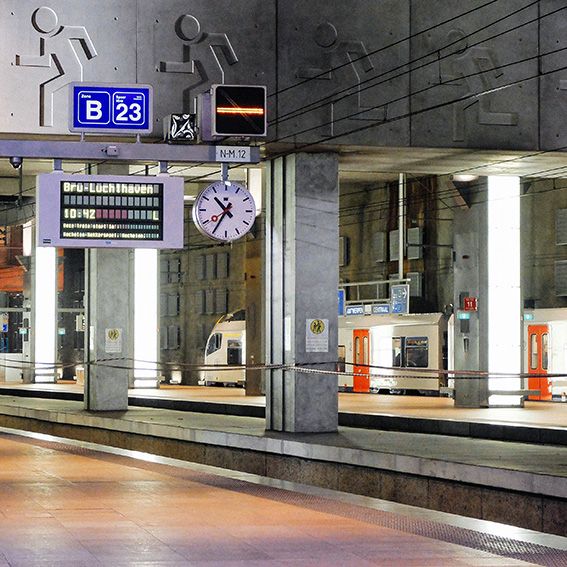 And, OMG! The next morning saying goodbye before my flight to Copenhagen. Gosh!
So many special goodbyes that I can still recall so vividly. Hugs at doors.
Itay: "Just go before I cry"
I remember driving off in the taxi. Riding over the cobblestone roads where kitten heels are lost. Pulling out of the street where I had rode Antwerp bikes with the guys so many times that week. I realised that it was the first time that I had been alone in a week. I didn't want to leave.
I'm currently listening to this as I type this which isn't particularly helping.
I held off the tears until I reached Antwerp's grand station. The kind taxi driver carried my suitcase to the entrance of the station. And for a moment I couldn't move. I just stood there looking up at the station, crying. I wanted to turn around and change paths somehow.
Down on the train track to the airport I stood crying like a baby. So much so that I almost didn't realise that my train to the airport was about to depart further up the track. Safely on board I got chatting to two friendly travellers who asked me what I was doing in Antwerp. As I tried to explain, there were more tears.
And at the airport - more tears. Goodness. It was such a wonderful trip. I can't believe just how special it was and how lucky I was to have been selected for this trip.
本当にありがとうございましたWalkie Talkie!
Thank you so much Walkie Talkie!
Love Love
Sandwich
xoxo