I spent sooooo long in Sydney wishing for my local supermarket to be a Japanese supermarket. We used to drive over the bridge to go to Tokyo Mart in Northbridge and pay three times the amount for cleaning product just because they had Japanese packaging. I think I'm repeating myself on my blog here for long time readers. Anyway, as it turns out, after four years of living in Tokyo, it's not all rainbows and unicorns.
It's rare for my local supermarket to sell frozen peas, quinoa, brown bread, roast chicken, dips, decent crackers, and don't even get me talking about cheese. Simple things like packet Continental Beef Stroganoff base, or Continental Chicken Noodle Cup-a-soup. I miss them! The frozen section at Ozeki is jam packed with seaweeds and osozai for obento, ramen and, on occasion, expensive pie sheets. I mean, I love Japan! And I love the fact that the supermarket obento are amazing but when I went back to Sydney recently I practically fainted at how amazing Coles was! Grass is always greener, hey?
I saw some 'No Frills' white rice packaging on my last trip to Sydney and loved their simple packaging. It had always bothered me why even with a one colour print design they couldn't do something better with the logo. In the end I'd decided that if they made it look too well designed that people wouldn't buy it because they'd think it was a fancy expensive brand. But, perhaps it was because I've been out of the country for so long now, but the logo looked nice and I tried to get MamaSando to buy a packet but she wouldn't comply.
On our This is Antwerp tourism trip I passed sooooooo many supermarkets but couldn't pop in because we had a very full schedule. It was one of the best trips of my life and such an honour to be taken around on such a brilliant tour, but I would have been so happy if my schedule would have allowed to have arrived a day earlier to visit the supermarkets. I'm not even kidding, but at one point (and in my defense I was extremely jet lagged) I even cried because it was such torture missing out on the supermarkets and photographs I wanted to take. I'm weird like that.
Anyway! On my last day in Antwerp I snuck out briefly to a large supermarket (even though it was a Dutch supermarket) and IT WAS HEAVEN! Look!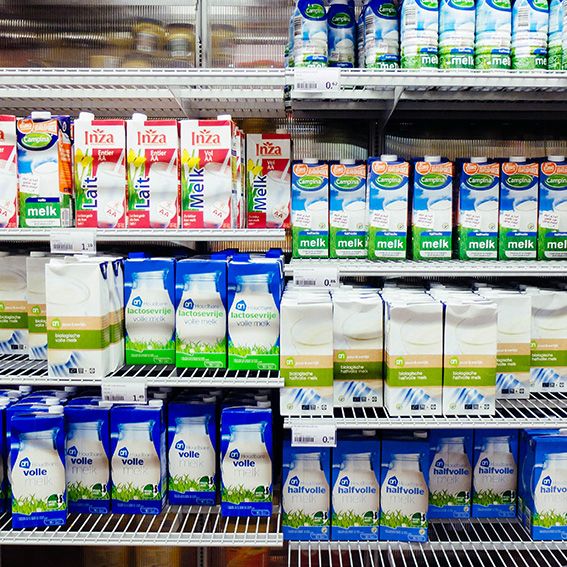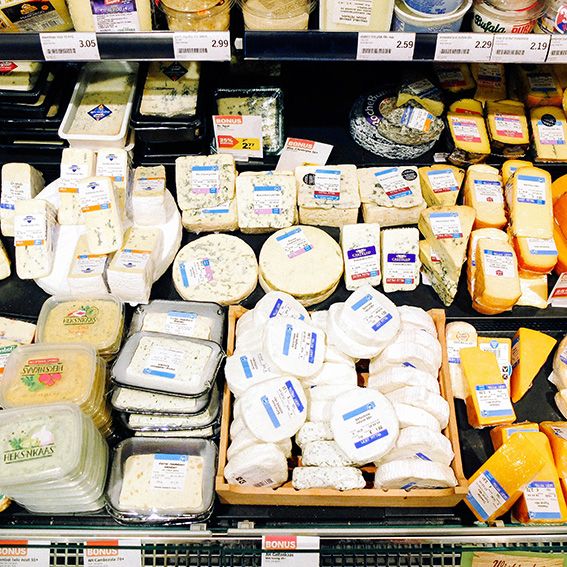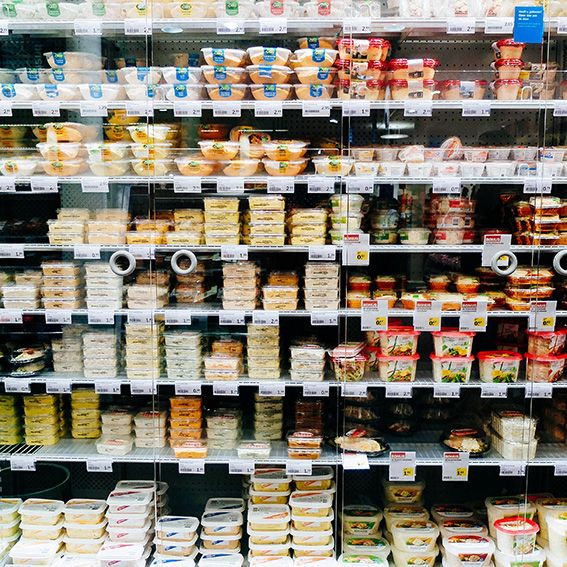 I am not even kidding but these were dips and other amazing things!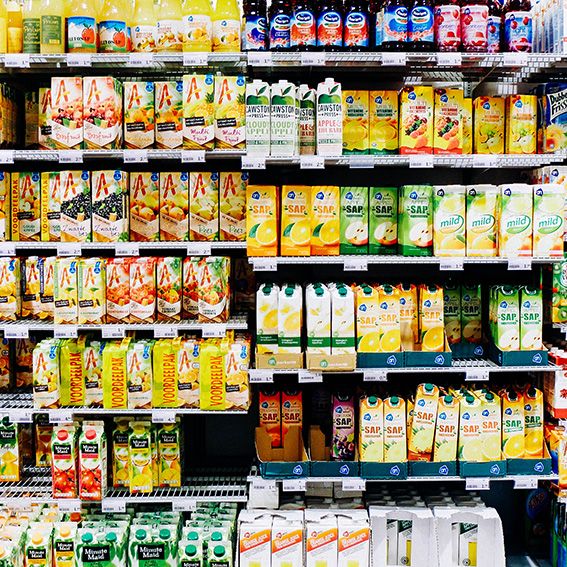 I almost applied for a Belgium visa as soon as I visited these supermarkets in Antwerp!
And that's it Sandwiches! No more photos of Antwerp to show you. I want to get back there this year, though! So stay posted!
I hope I can travel to host some international craft workshops this year. USA, Mexico, Sweden and Spain are very high on the list! If you know someone who would like to host a Hello Sandwich workshop pretty please tell me!
Hope you're having a gorgeous and inspiring start to the year! Thank you so much to the incredibly lovely people who have emailed me this year just saying how much they enjoy visiting Hello Sandwich! It means the absolute world to me! I can't tell you how much these kinds of messages inspire me! xoxo
Also, Sandwiches - those who follow me on instagram will know I'm currently working on my new Hello Sandwich Tokyo Guide! I'm trying to get it finished as soon as possible! For those who are travelling to Tokyo in 2015 please stay tuned!
Love Love
Hello Sandwich
xoxo