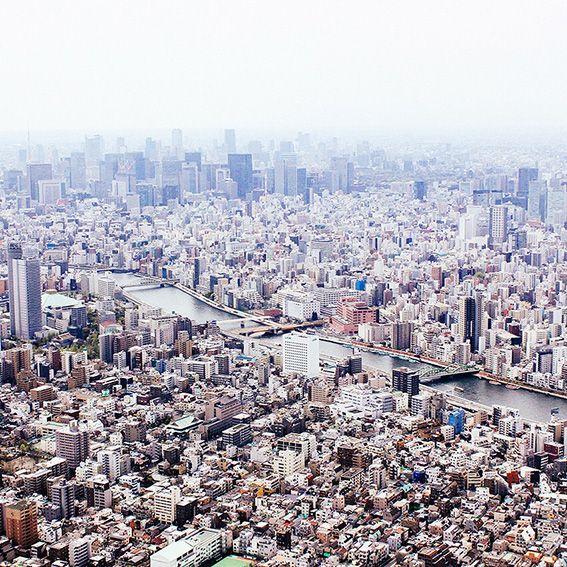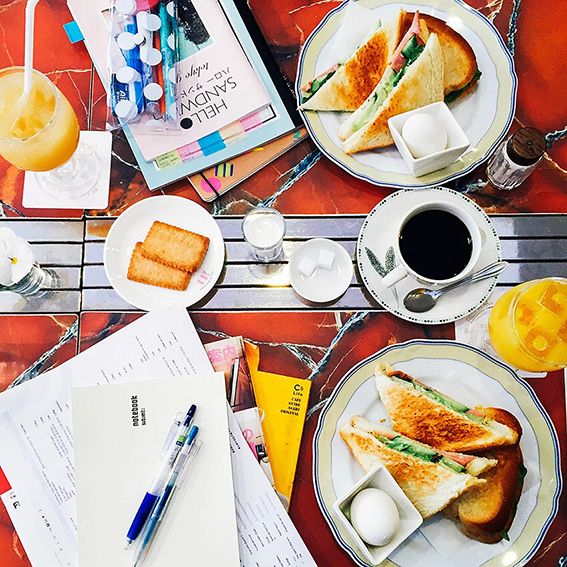 You guys!!! Pre-orders for the new Hello Sandwich Tokyo Guide start next week!
The guide will be launched at the end of June 2015! I can't wait to show you all of the cute places I've found since the last guide!
If you would like to reserve your copy, please pop over to
next Sunday 16th and pre-order your copy.
Thank you to the shops who have also emailed about reserving their wholesale order. If you have a shop and would like to wholesale the guide, please email me for wholesale information.
Love Love
Hello Sandwich
xoxo