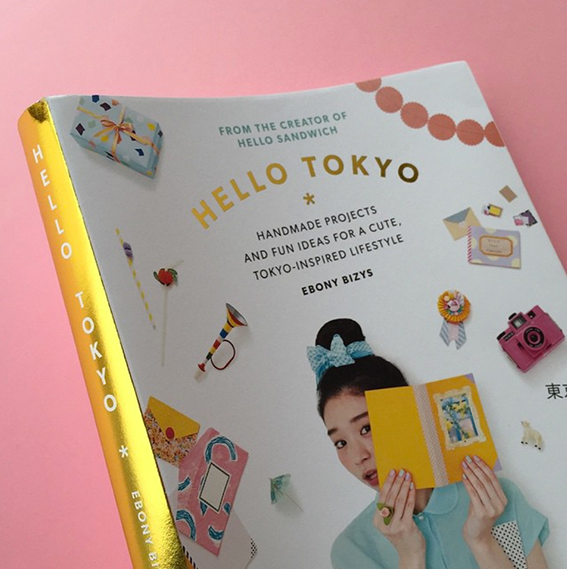 You guys!!!
Today is the day!
My very first English language book is on sale today! 'Hello Tokyo' is out with Murdoch Books Australia who (in conjunction with my literary agents Curtis Brown) were so incredibly wonderful to work with. They really let me put my own voice to all aspects of this book, allowing me to direct everything from the pagination, design, styling, projects, chapter breakdowns, and even selecting the right paper stock and gold foil for the cover. The book is like a hard copy of this blog, with stories about living in Tokyo, projects to create a cute Tokyo-inspired lifestyle, and pages on collaborations and past projects I've worked on.
I'm so excited to share some sneak peeks of the book, and behind the scenes of the book with you.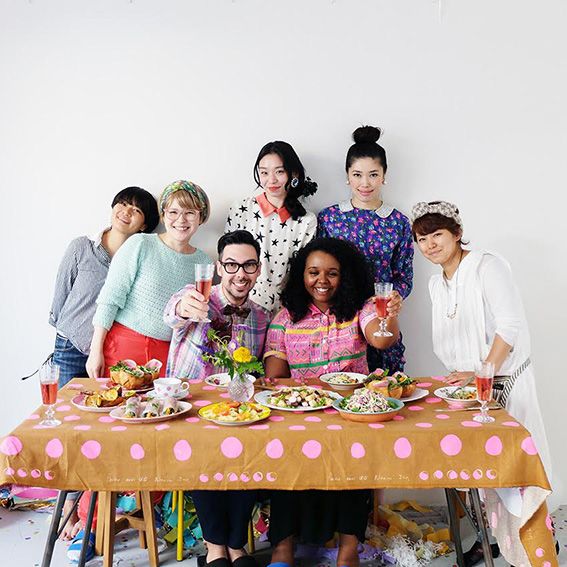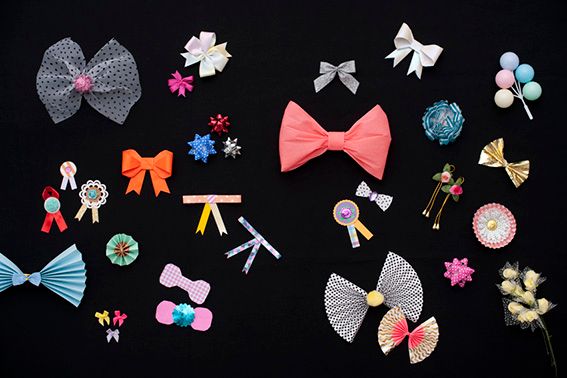 Murdoch says:
This book by Japanese-based Australian blogger/crafter/designer/zine publisher Ebony Bizys (aka Hello Sandwich) is a cute and quirky guide to living a handmade lifestyle, filled with projects and ideas inspired by Ebony's life in Tokyo. Capturing the charm, humour and originality of her eclectic and highly successful blog, Hello Sandwich, this book features craft projects and inspirational styling ideas, and gives the reader a glimpse of Japanese culture.
Hello Tokyo is the quintessential Hello Sandwich publication. It captures Ebony's fascination with the myriad treasures of everyday existence, ranging from personalised crafts such as handmade stationery and clothing accessories, as well as decorative items and storage solutions for the home; to recording your daily life and travels with a camera, journal or even a blog; to hosting, theming and styling a fun party or picnic.
Author bio:
Ebony Bizys is an Australian craft artist, designer and blogger based in Tokyo. Before moving to Tokyo in 2010, Bizys worked at Australian Vogue magazines for 11 years, most recently in the position of Deputy Art Director at Vogue Living. Since moving to Tokyo, Bizys has art directed a Japanese book, designed a Japanese fashion website, been commissioned by Vogue Japan to make artwork for their publication, collaborated with Japanese masking tape brand 'mt' on workshops, and has appeared in many Japanese books and magazines. Bizys also holds regular craft workshops, blogs for Vogue Japan and promotes Martha Stewart Crafts in Japan. In July 2012 she released a craft book with publisher BNN. She records her daily life on her hugely successful cult blog Hello Sandwich: hellosandwich.jp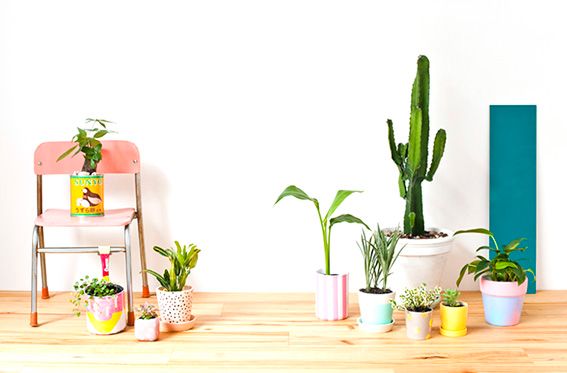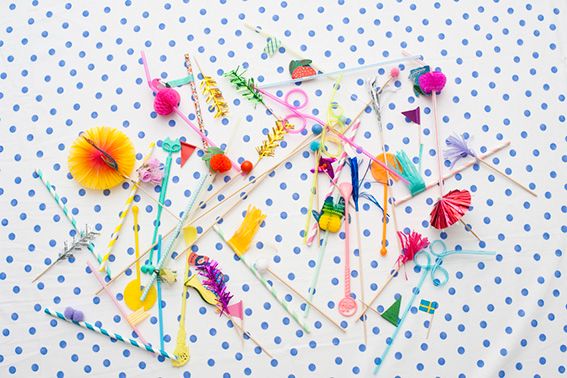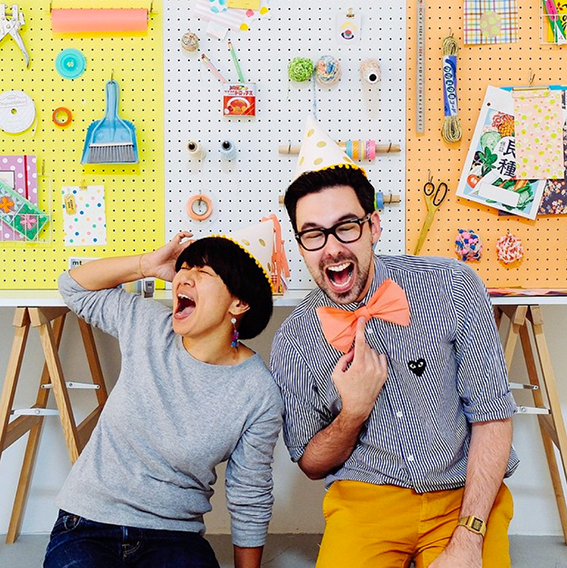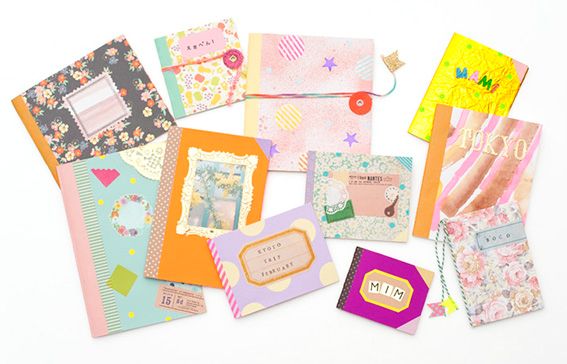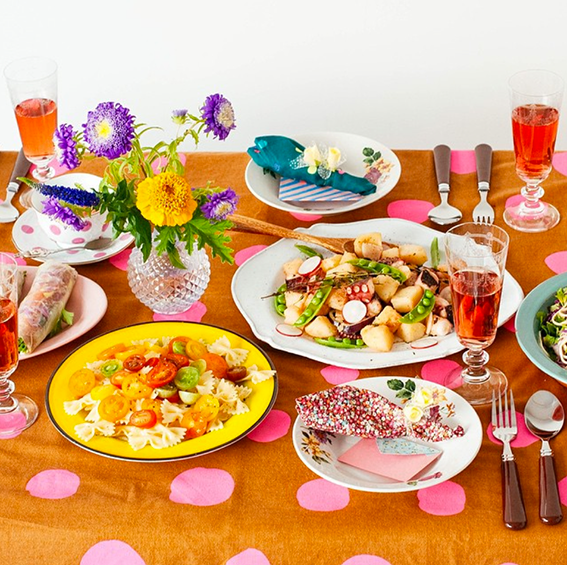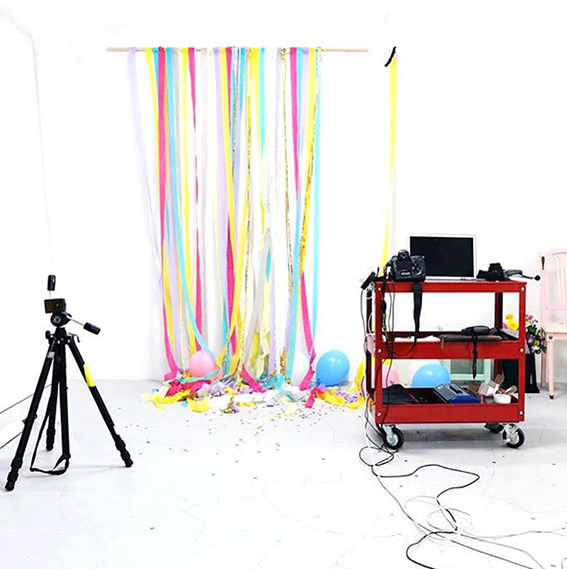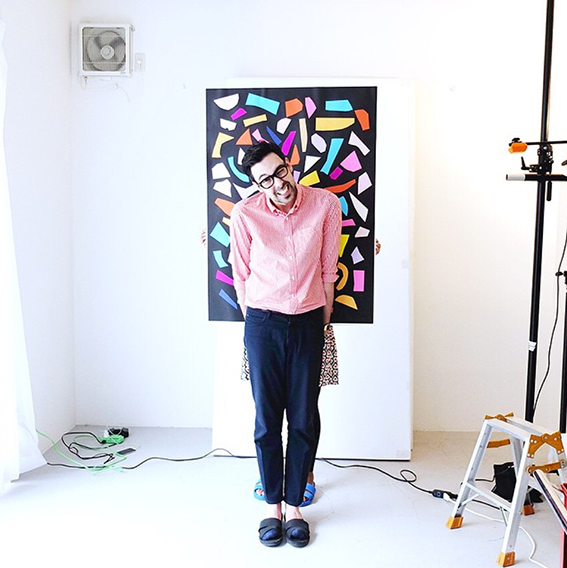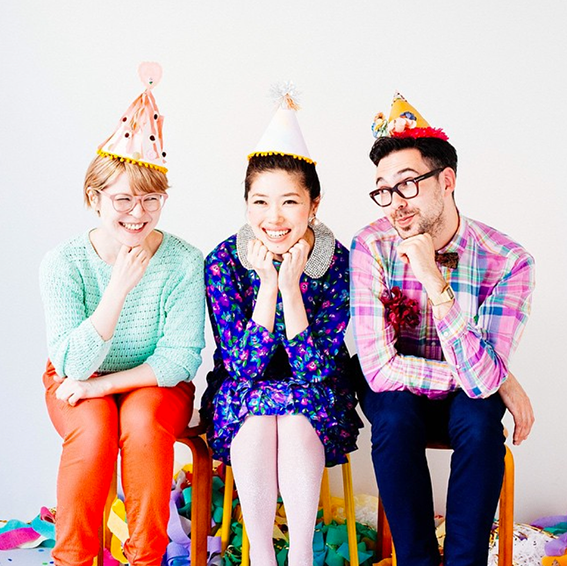 And, OMG if you see 'Hello Tokyo' in any bookshops, PLEASE shuffle it to the front of any stacks! Ha ha! Is that too naughty? I secretly do it for my friends books when I see them in Tokyo bookstores. And, ha ha, okay, I just might have done it a few times with my Japanese book!
Because I'm not in Tokyo, if you happen to be able to take a snap in any bookstores and either email me the shots to: hellosandwichblog (at) gmail (dot) com or use the hashtag #HelloTokyoBook I would LOVE to see it!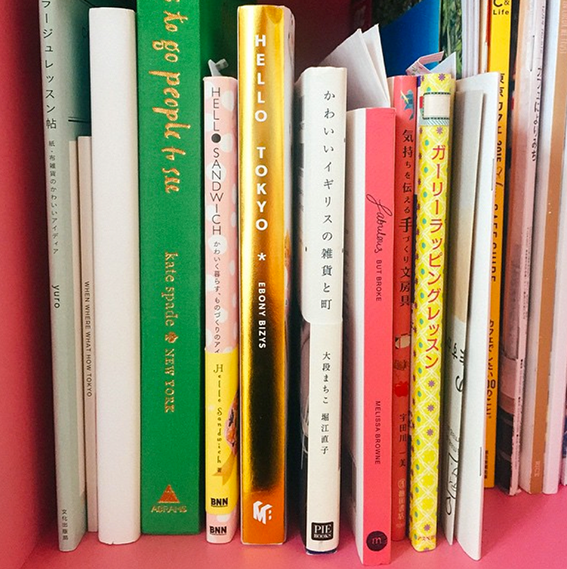 Hello Tokyo: Handmade projects and fun ideas for a cute Tokyo-inspired lifestyle
Amazon says:
Hello Tokyo by Japanese blogger, crafter and designer Ebony Bizys is a cute and quirky guide to living a handmade lifestyle, inspired by Ebony s life in Tokyo. Capturing the charm, humour and originality of her eclectic and highly successful blog, Hello Sandwich, Hello Tokyo presents over 30 craft projects, as well as other tidbits and a peek into Japanese culture. Learn how to make hand-sewn cushions, charm necklaces, a memory walking book, corsages and a 'party-in-a-box' as well as handmade stationery including notebooks and envelopes, quirky post packages and gift tags, and much more. The projects 'make everyday life more pleasurable through the daily use of cute handmade items'.
You can find the book at:
Kinokuniya
www.kinokuniya.com.au
Booktopia
www.Booktopia.com.au
Bookworld
www.bookworld.com.au
Dymocks (in store or online
www.dymocks.com.au
Myer
David Jones
And at all good book retailers especially Metropolis, Ariel and Kunstler!
Hello Tokyo will be available a month later through:
Waterstones
www.waterstones.com
Amazon
www.amazon.co.uk
Book Depository
www.bookdepository.com
Love Love
Hello Sandwich
xoxo