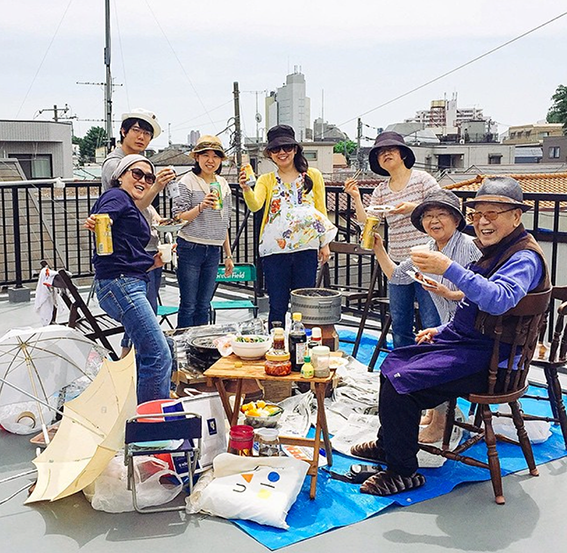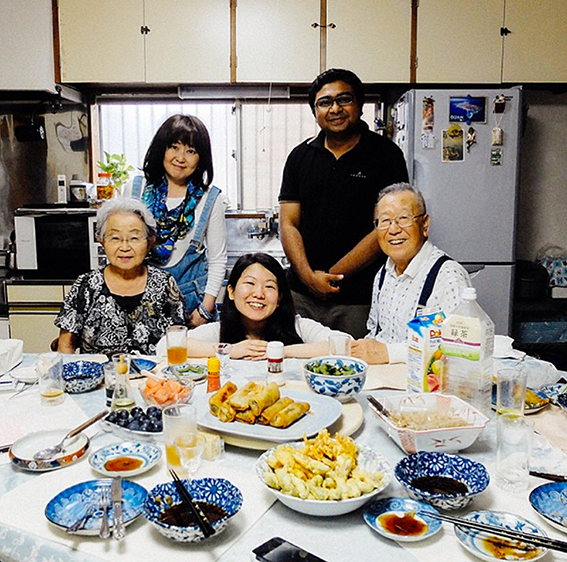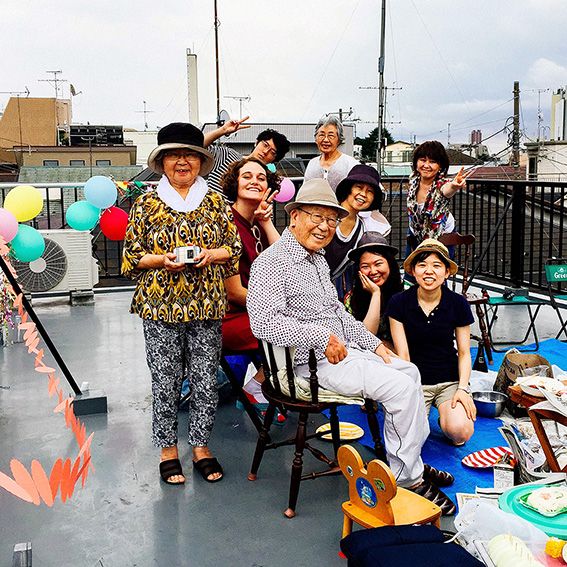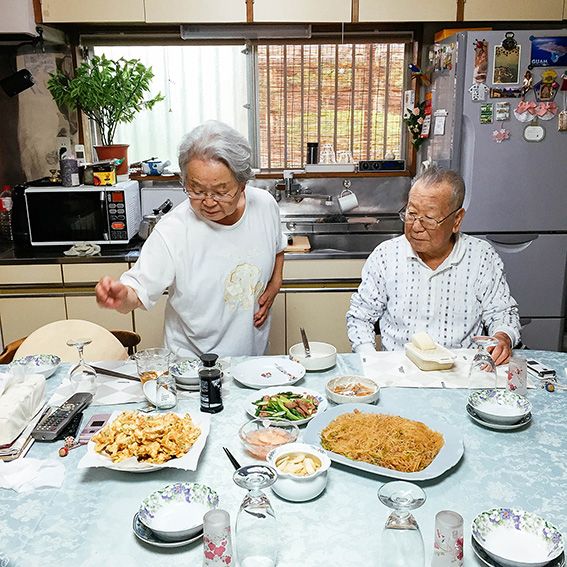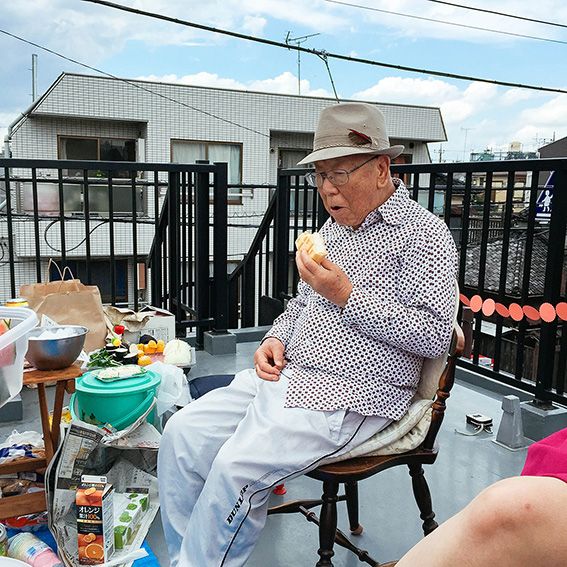 Last night I knelt in front of a butsudan, lit incense, rang a bell, and prayed to my Japanese grandpa who passed away a month ago, almost to the exact week that my father passed away two years ago.
Memories of Jiji-chan grating daikon in his regular seat at the dining table are so vivid. If I close my eyes I can see him walking slowly with the aid of his walking sticks around the park next to my apartment. He was always dressed in a beautiful shirt, a hat, and more often than not, suspenders.
With tears in her eyes, his granddaughter, Satomi-chan told me how he loved three things in life; food, sleeping and Baba-chan.
Baba-chan told me how Jiji-chan would often say 'we should invite Ebony over for dinner' before looking up at my apartment through his bathroom window and then say 'oh, the lights are off so she must be out'. Jiji-chan was like the grandpa I never had.
Although I promised myself I wouldn't, I cried. We all cried. We offered Jiji-chan wine, beer and Nihon-shu. We looked through photo albums of when Jiji-chan was a teenager. We smelt his fragrance. We held our drinks up and said 'kanpai' to him before he makes his journey to his hometown Aizu.
Meeting Jiji-chan was a miracle in my life.
Jiji-chan, the amazing name you were given by the monk upon departing this earth is a testament to the wonderful things you did in this life. You'll never be forgotten Jiji-chan.
xoxo