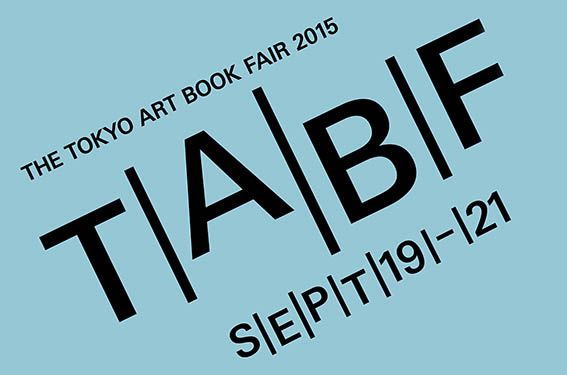 Hello Sandwiches!
I'll be at the Tokyo Art Book Fair again this year selling the very last of my Hello Sandwich Tokyo Guide zines! (Thank you so much to everyone who has contacted me asking about a re-print or digital copy, but these are the absolute last copies)
Booth C-25 on Monday 21st September.
ぜひぜひ来て下さい!
For more details click here. I hope to see you there!
BOOTH : C-25
Hello Sandwich (Ebony Bizys) is an Australian / Lithuanian craft artist, designer and blogger based in Tokyo. Before moving to Tokyo in 2010, Bizys worked at Vogue magazines for 11 years, most recently in the position of Deputy Art Director at Vogue Living. Since moving to Tokyo, Bizys has Art Directed a Japanese book, designed a Japanese fashion website, been commissioned by Vogue Japan to make artworks for their publication, collaborated with Japanese masking tape brand mt on workshops and has appeared in many Japanese books and magazines. Bizys currently blogs for Vogue Japan, hosts monthly craft workshops and has released three books which have been translated into multiple languages. She records her daily life on her Japan + Craft blog Hello Sandwich.
こんにちは~♪
今年もTokyo Art Book FairでHello Sandwichが参加します!
最近発売されたHello Sandwich Tokyo Guideのミニコミ誌も販売を予定していいるよ!
残りわずかしかないから早く遊びに来てね~ (ミニコミ誌についてたくさん連絡してくれてありがとう! とても嬉しかったよ~)
今回のミニコミ誌はお気に入りの可愛いお店、
最高なピックニックスポットや何
でも食べたいレストランのオススメが沢山あるよ♪
新しい所に行きたかったら一緒にHello Sandwich Tokyo Guideで東京を冒険しよう~♪
9月21日(月)
--> Tokyo Art Book Fair: C-25ブースまで会いに来てね!待ってます!
Hello Sandwich (ハローサンドウィッチ ) / Ebony Bizys (エボニー・ビジズ)
東京を拠点に活躍するオーストラリア人アーティスト、
デザイナー、ブロガー。
母国では11年間、Vogueに勤務し、Vogue Livingの副アートディレクターとして
活躍。その後、拠点を東京に移し、
書籍やウェブサイトのアートディレクション、
Vogue Japanのアートワーク、マスキングテープ「mt」
とコラボレーションした
ワークショップなど、様々なフィールドで活躍中。2012年「
Hello Sandwich か
わいく暮らす、ものづくりのアイデア帖」(BNN新社)を出版。
日本での日常や
クラフトについて綴った人気ブログ「Hello Sandwich」を運営。