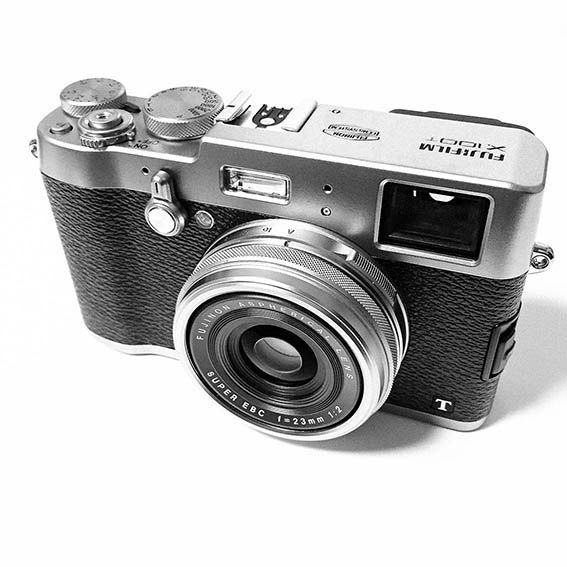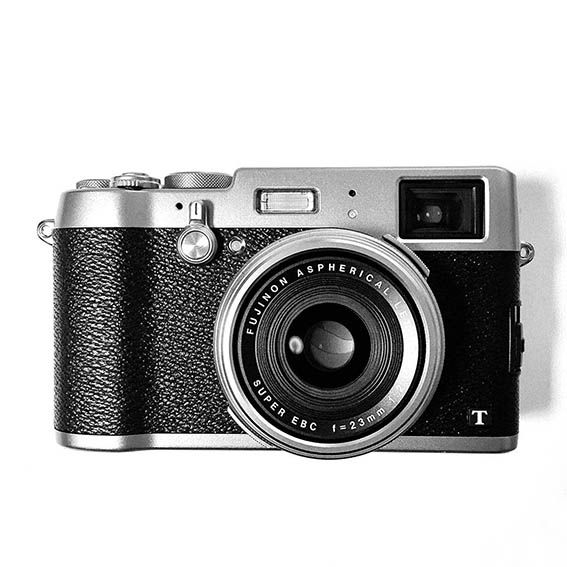 You guys!!!
I LIVE for Fujifilm so you can just imagine when I received an email from Fujifilm press (and two orders for my Hello Sandwich Tokyo Guide from them!!!) wanting to make contact with me and send over some goodies to play with! I MEAN....! I practically s c r e a m e d at my iMac!
The amazing girls at Fujifilm head office in Australia heard about my upcoming trip to Lithuania and Amsterdam and wanted me to have this X100T in time for the trip! Not only is it such a beautiful, beautiful camera, but it has wireless transfer which will be so invaluable for travelling so I can instagram pics live on location without having to go back to my laptop in the hotel. I can't wait to share some pics with you from the trip!
Love you Fujifilm! (and you brilliant girls in Sydney who made this all happen!)
P.S. For anyone who has the Hello Sandwich Tokyo Guide - you can see the Fujifilm shop in the Harajuku section!
Love Love
Hello Sandwich
xoxo