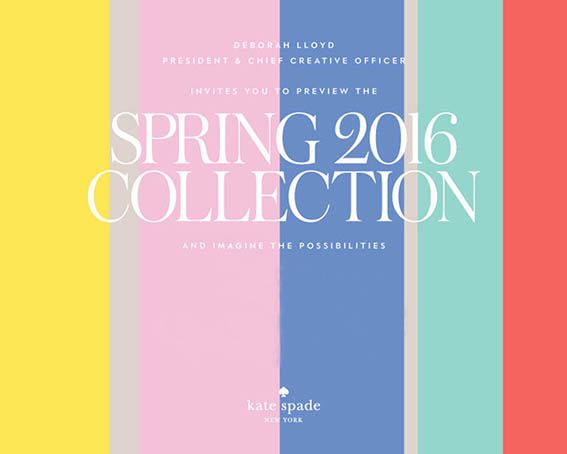 Just the other day I got invited to the Kate Spade show at New York Fashion Week! Whaaaaaaat?
I wish I was in NY to be able to go, but it baffles me that they would even invite me!
I really thought my cool invitation days were gone the moment I stepped out of the Vogue offices.
I DIE!
(And please ignore my totes dodge retouching of the RSVP details ha ha)
UPDATE - because I couldn't make it to this show they've invited me to an event in November and to the fashion show in February! I DIE!!!
xoxo