I am a little starstruck after meeting Ryue Nishizawa from
SANAA
architects this week!
Do you remember my post on SANAA
here
?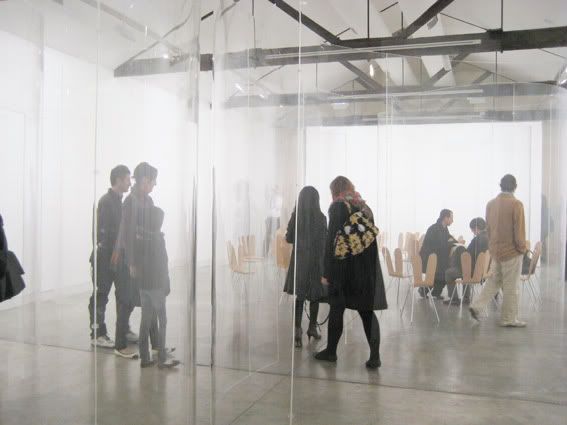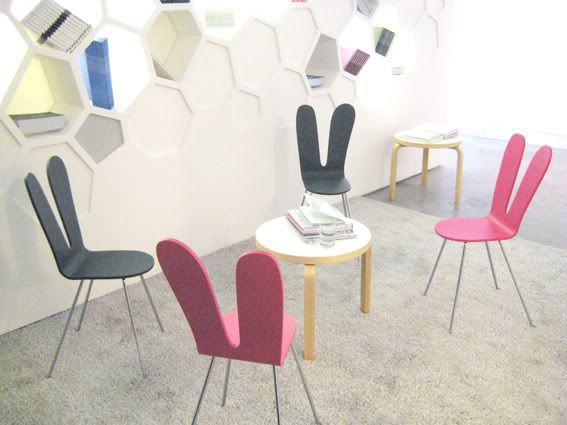 Well the lovely Nishizawa-san came to Sydney for a one night super speedy stopover on Thursday night for an exhibition at
Sherman Contemporary Art Foundation
.
I was so lucky to be able to listen to his 1 hour special presentation about his favourite projects. He was so delightful and I could not wipe my smile from my face! I somehow gathered up enough courage to ask him for a photo and he very politely replied that my Japanese was very good! So sweet!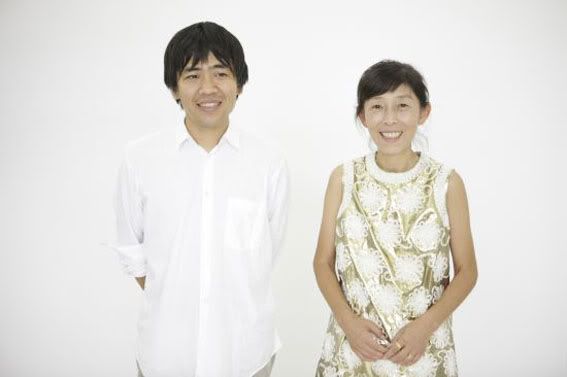 And - oh my goodness he signed my book (I am never using that pen again! )
If you are in Sydney be sure to see the exhibition!
Love Love
Hello Sandwich
xxx