Hello Lovely Sandwiches!
How are you? It's getting warmer in Tokyo. The ume are starting to blossom and are so pretty. Springtime is so beautiful here, but at the same time it scares me that we are creeping closer to Tokyo's awfully hot Summer.
Do you remember my friend
Sachiko-chan
? (I first met her a few days before
the big earthquake
when I helped her with her
workshop
. )
Sachiko-chan
(Sunshine To You) has had a beautiful little
atelier and shop
in Saitama for over three years now which sadly will close this weekend because she will move to
Hayama
. Yesterday I finally went to visit. ギリギリ!
Sunshine To You will be open this Saturday and Sunday, with
a little closing party
on Sunday from 12pm and you are all invited. Sachiko-chan will also be doing a live performance on her saxophone! If you have a chance, please visit her on her last day in Saitama. She would love to see you.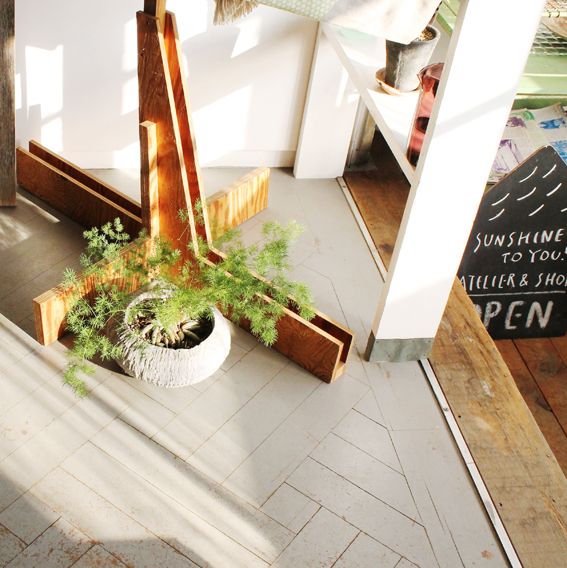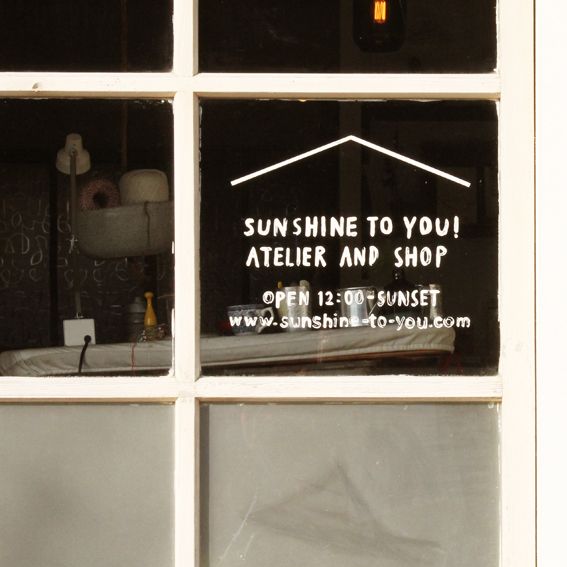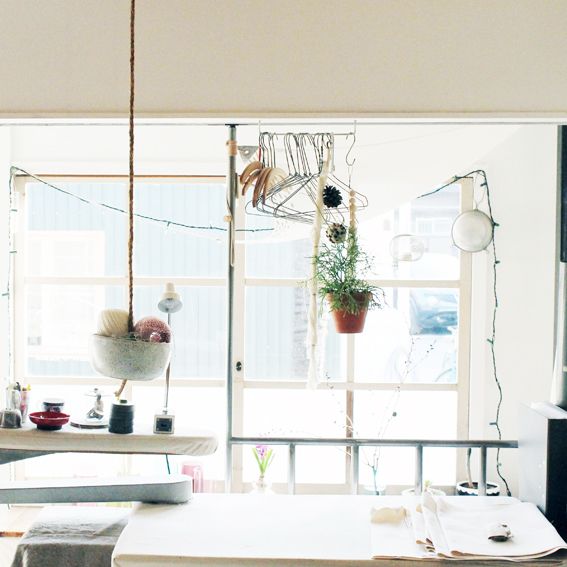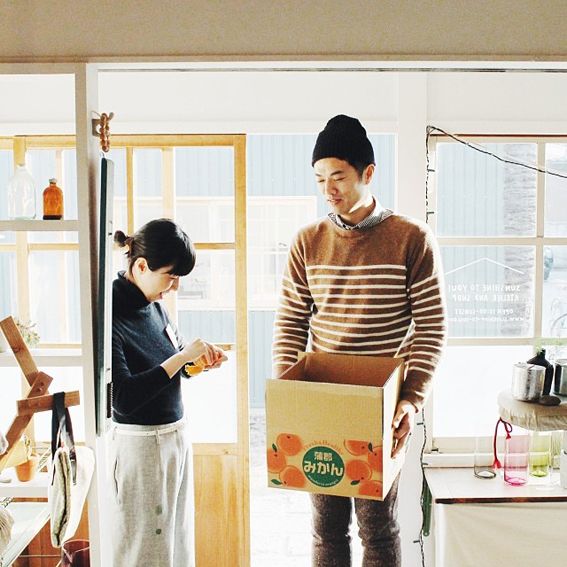 While Sachiko-chan and I were chatting away, neighbouring architect
Nao-san
, bought over a box of mikan to share with us! He was wearing woolen socks and outdoor slippers which was extra cute.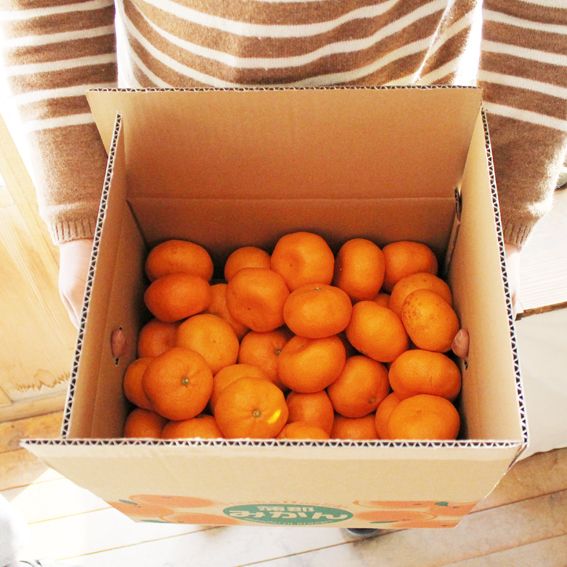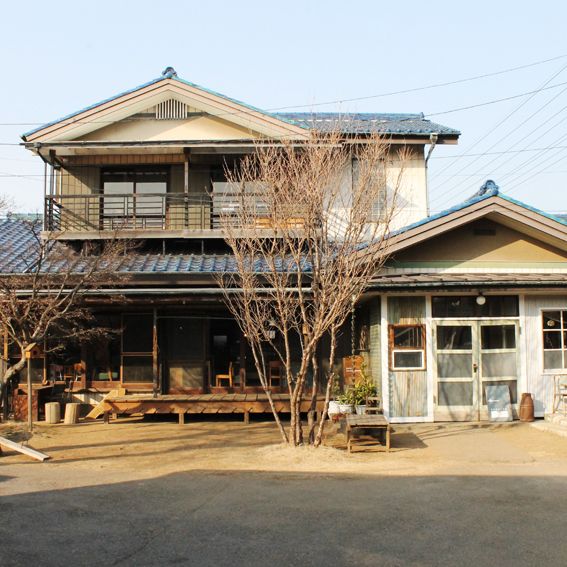 'Sunshine To You' is located in the same renovated house as
Senkiya
.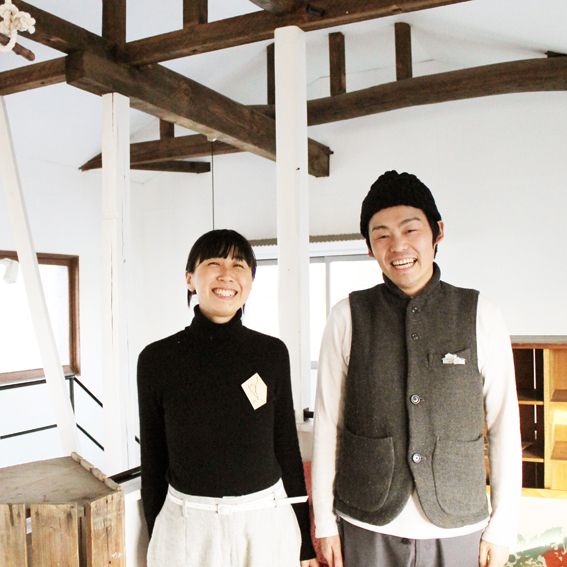 Senkiya's owner, Hideyuki-san (pictured right), cleverly renovated his family home to turn it into a cafe / zakka / gallery / bookstore and small shop.
This is what Sunshine To You looked like previously before Hideyuki-san worked his magic.
Hideyuki-san's renovation includes lots of beautiful Showa era glass which I absolutely adore.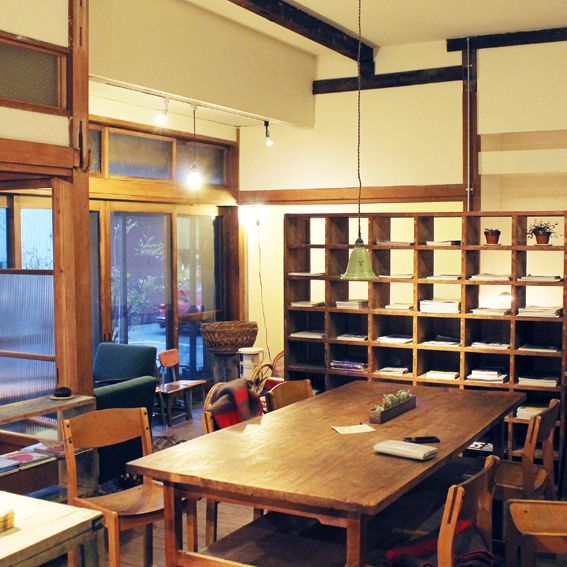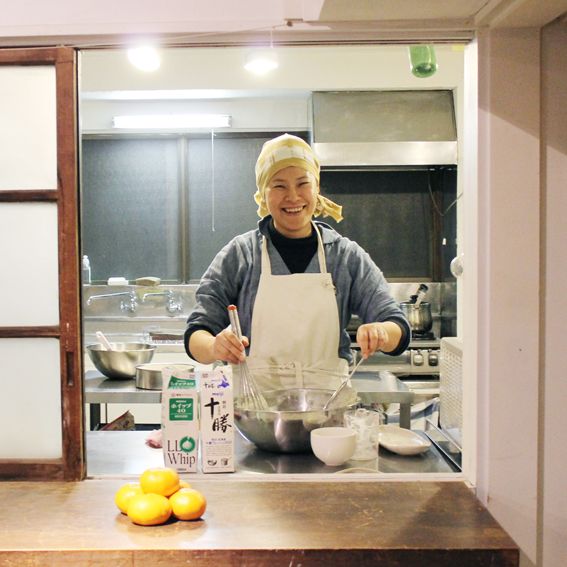 There is a real community feel here, with Nao-san's wife, Ryoko-san, working as the chef at Senkiya cafe. I just love her and her beautiful smile.
Also on the same block is a cute little gallery and
Otama
, a handmade accessory studio (pictured above).
The afternoon visit was filled with sounds of traditional Japanese sliding doors, rattling glass windowpanes, laughter, and my favourite, sounds of Sachiko-chan calling out to 'Ryo-chaaaan' like family.
If you're in Tokyo, please go and visit these lovely and talented people. If you're lucky you can catch the bread man, or the bagel man, or even the massage tent. Access details
here
.
Love Love
Hello Sandwich
xoxo