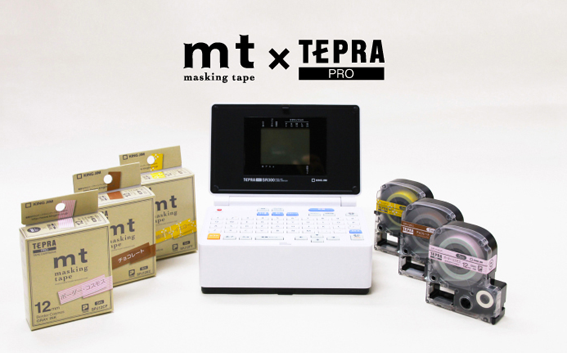 Weee! Sandwiches I am so excited about
mt tape
's collaboration with Tepra Pro (
King Jim
)!. Together they have released a
dymo-like printer
that prints Katakana, Hiragana, Kanji and Romanji onto super cute patterned mt tape. Oh my! My kitchen cupboard and stationery section just got a whole lot cuter. Not to mention my envelope labeling system.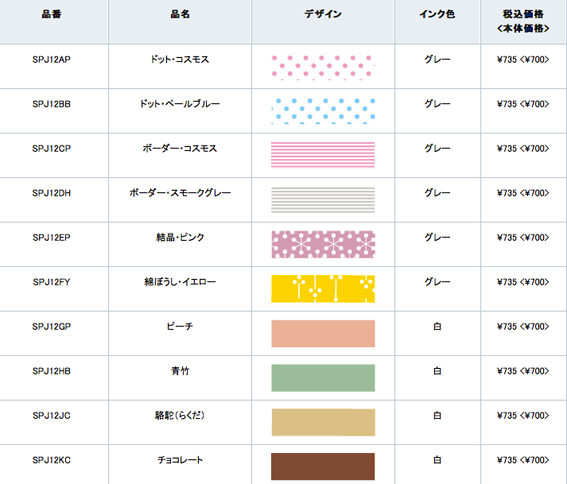 The tape cartridge comes in the above mt tape colours and patterns.
Depending on which country you live in, you can order via
Rakuten
but keep in mind too the AC point may differ to your country so you may need to swap the adapter.
Love Love
Sandwich
xoxo