The little Tokyo Potted Garden I walk past every day.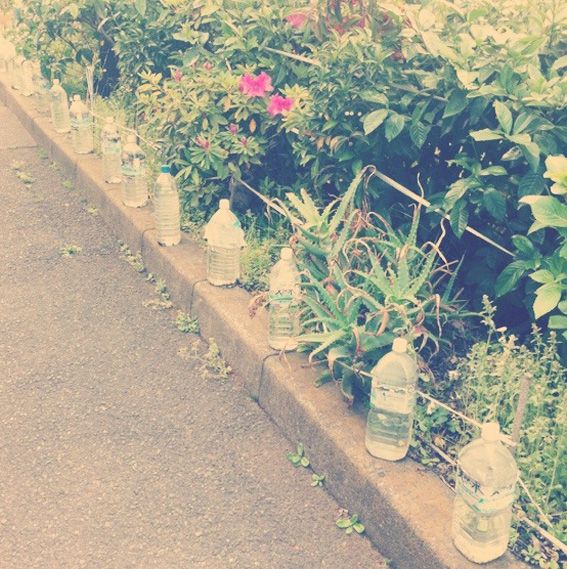 水.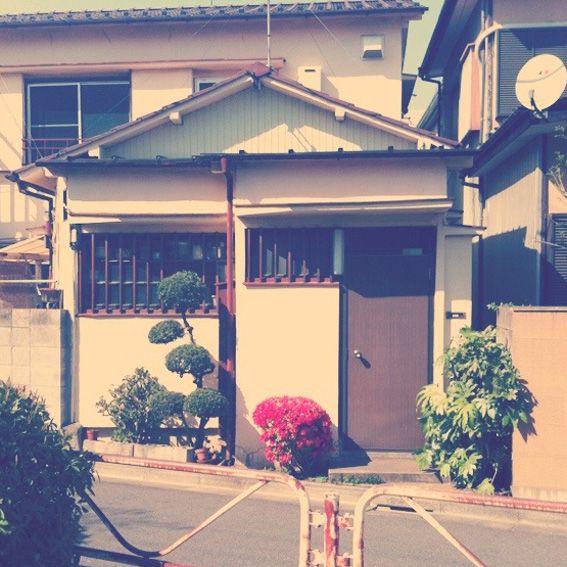 Sweet little house in Jiyugaoka.
View from Hello Sandwich headquarters.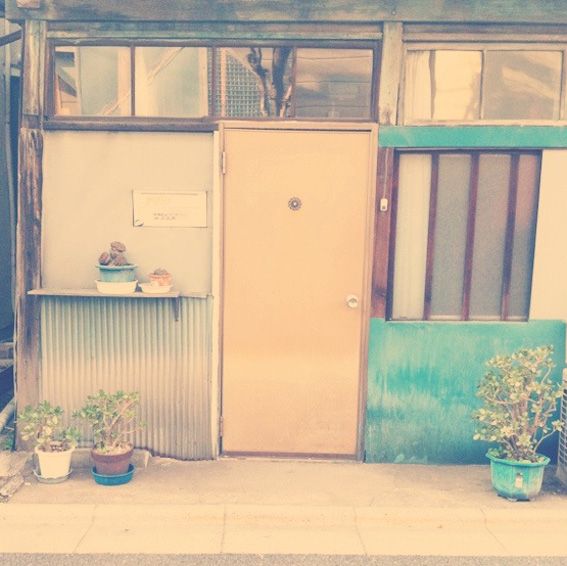 A gorgeous pale blue house front I walk past everyday.
代々木公園。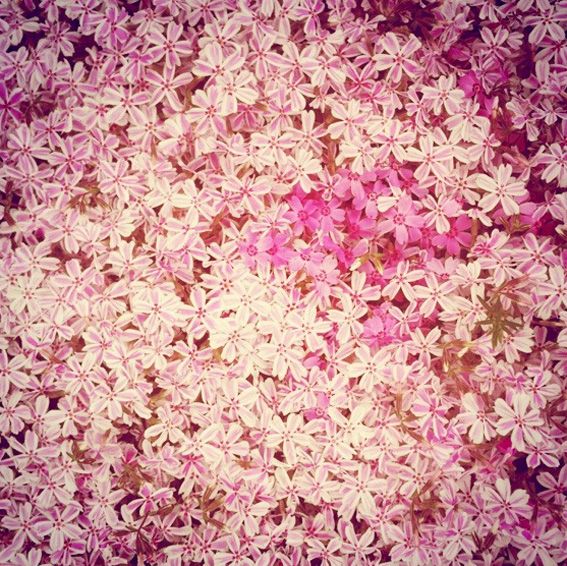 Spring spotted along the nature walk. So pretty!
View from the 東横線。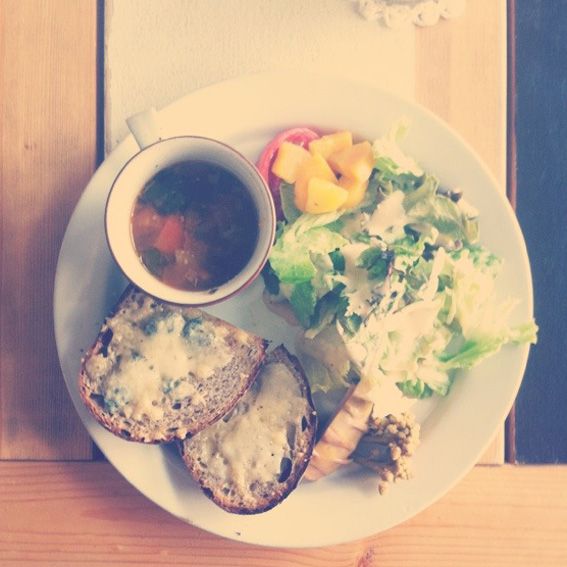 サンドウィッチランチ
アイスコーヒー
I always love taking photos, but lately I've been even more inspired to go snap happy with the
Instagram
iphone app. I can't believe it's taken me this long to download it. It's so lovely to share and view photos with my lovely
twitter
friends. Come along and follow
Hello Sandwich Instagram
and let's enjoy taking photos together!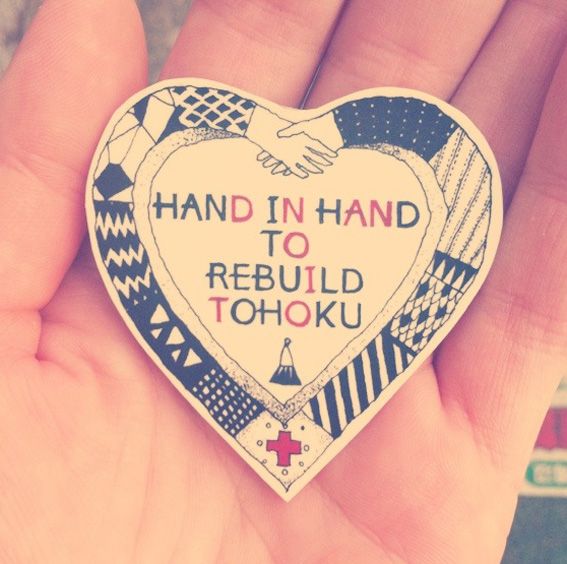 A cute little badge for Tohoku.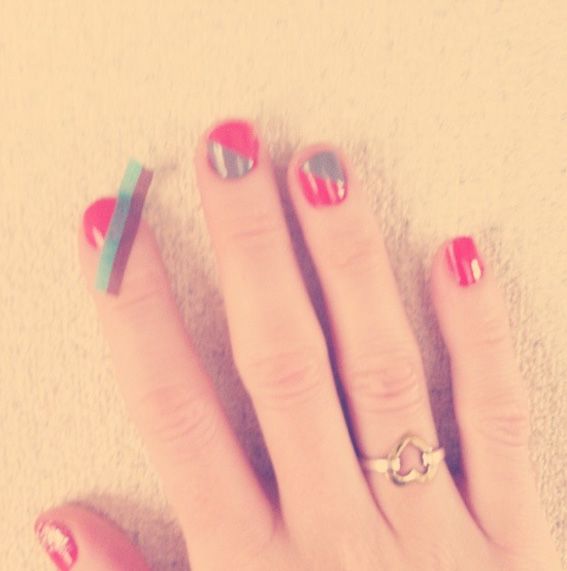 On another note, is there anything mt tape can't do?! I was inspired by
this
to paint my nails with diagonal patterns and what better way to mask the line than
mt tape
.
Happy
Golden Week
lovelies.
Love Love
Hello Sandwich
xoxo