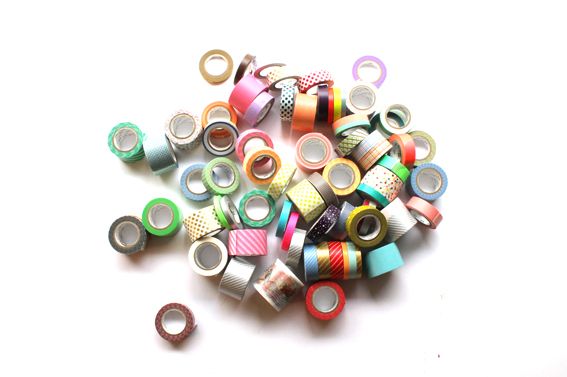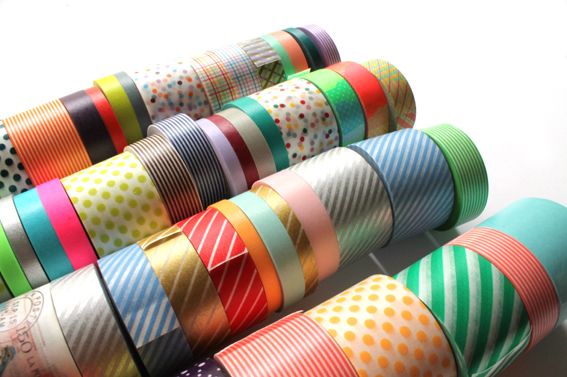 Look at all of these beautiful tapes mt sent me!!!
GAHHHH!
*pinching myself to make sure this isn't a dream
I hope you can come along to the
workshops and exhibition
and enjoy using mt tapes with us!
UPDATE - The workshops are now fully booked. We are trying to put on a second workshop on 7th. Please stay tuned to the mt website for details.
Love Love
Hello Sandwich
xoxo