Yuzuko-chan's new stitch book
came in the mail the other day. When mail is too big to fit into my letter box the postman brings it upstairs to my apartment. 'Hello Sandwich sama desu ka?' he said. 'Hai, Hello Sandwich desu. Gokurosama desu!' and he smiled.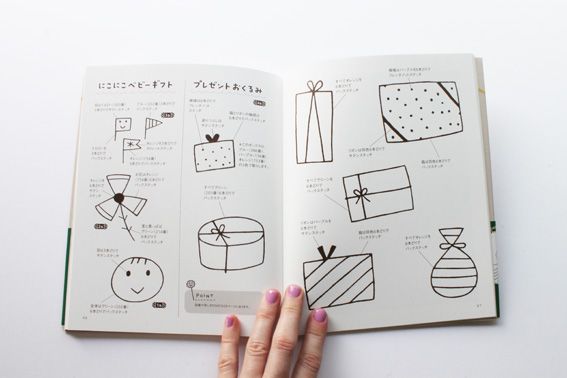 We all know and love
Yuzuko-chan's illustrations
but look just how gorgeous they look when embroidered to furoshiki, tote bags and mini buttons!
Yuzuko-chan's new book
shows us how to make such lovely contemporary embroidery - just perfect to make on a night in with a good movie!
Love Love
Hello Sandwich
xoxo