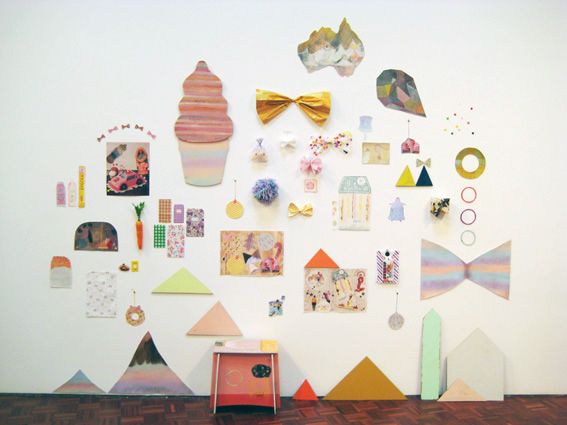 Hello Sandwich Craft Wall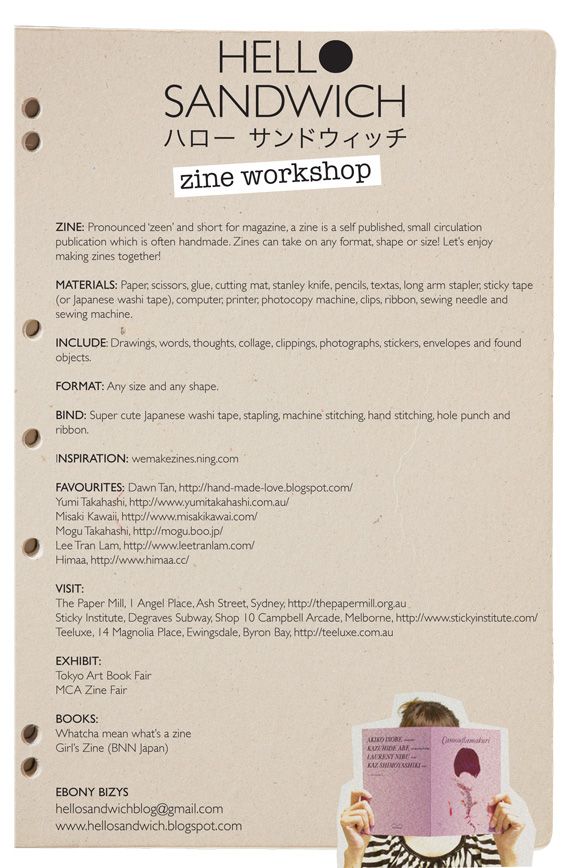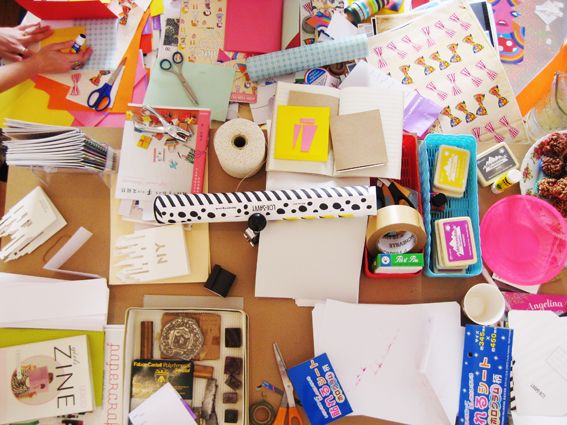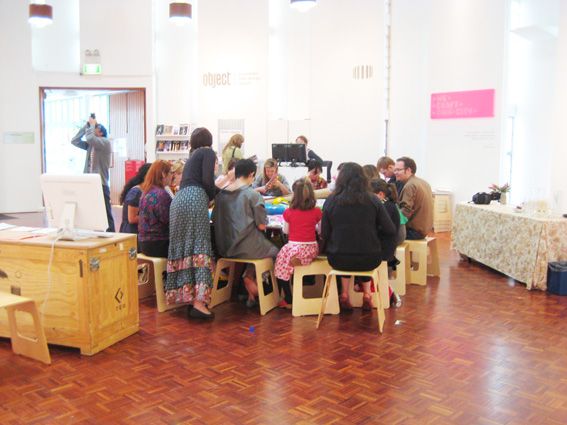 Hello Sandwiches.
What a lovely creative and crafty place Sydney has been these past few weeks! Here are a few pictures from the exhibitions and workshops I've been involved in lately. It's been so much fun!
One of the exhibitions,
We Craft This City
at Sydney's Object Gallery opened today and continues until 10th October so if you are in the area please pop in. They have free crafternoon and crafting powerhour workshops running throughout the week. You can even make one of these amazing vessels from plastic bags.
Thank you so much everyone for coming along to my papercraft workshop today. It was so lovely to create with you! And going to the Sydney screening of '
Making it Handmade
' this evening was such a lovely way to end a creative crafty day!
Pip
you are amazing and I loved you in the documentary.
I also popped into
The Papermill
while I've been in Sydney where you can now buy my Tokyo Guide Zine and a whole bunch of other super cute zines. And isn't the new
Gaffa Gallery
location just amazing! Oooo if you are planning a trip to Sydney these are two places not to miss! Well Sandwiches, I'm off back to Tokyo next week so until then I'll be drinking enough Flat whites and eating enough mexican food to keep me going until my next Sydney trip.
Happy Weekend!
xoxo